Welcome
to
Canada's Heartland
.
Your guide to fishing, hunting and outdoor recreation for Northwestern Ontario - Canada's Great Outdoors. Come back and visit often!
The Latest 2013 MAP offers detailed information about our lakes and 200+ outfitters. When you submit this information request form, a map of Canada's Heartland (the Canadian Fishing Map) will be mailed to the address indicated. Take it with you on your trip and have fun.
0 Specials Available
Every once in a while our camp owners will try to fill their cabins with a few extra guests or offer special savings. This is your opportunity to take advantage of these great fishing & hunting packages.
Click here
for a list of all the
discounts and specials
that our members offer. Use the "Vacation and Camp Discounts" to maximize the savings on your fishing & hunting trip budget. Remember to always come back and check for new great deals.
Featured Outfitters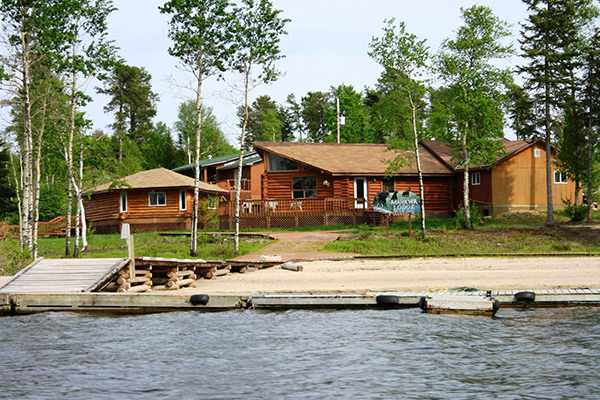 Mahkwa Lodge
is a Drive-in Lodge that offers Walleye, Northern Pike, Smallmouth Bass and Perch Fishing. Housekeeping, American Plan, Modified American Plan and Public Dining Room available. Activities and Services include Photography.
COME SHARE WITH US THE MAGIC AND WILDERNESS BEAUTY OF LAC SEUL. We are within minutes of Vaughan Lake. AMERICAN PLAN & HOUSEKEEPING. Situated in the heart of Lac Seul, Mahkwa Lodge is the ultimate fishing destination in North-Western Ontario's Boreal forest region. The abundance of wildlife, sandy beaches and trophy size Walleye and Northern has made Mahkwa Lodge one of the most popular destinations for all types of people from around the globe.
VIEW MAP
DETAILS
MINI-SITE
Lakes:
Lac Seul, Vaughan Lake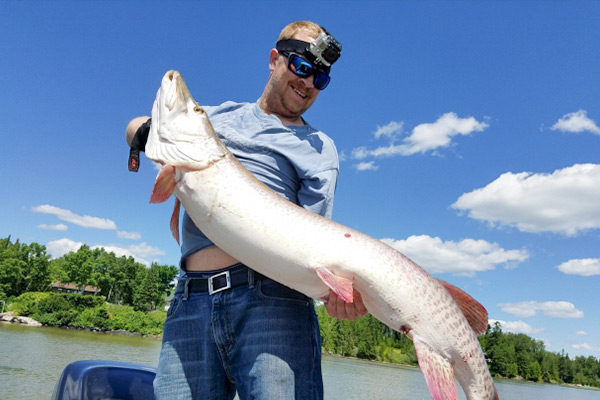 Davis' Bonny Bay Camp
is a Drive-in Lodge and Winter Accommodation that offers Walleye, Northern Pike, Smallmouth Bass, Muskie, Perch, Whitefish and Crappie Fishing. Housekeeping available. Activities and Services include ATV/Snow Trails, Bird Watching, Hiking, Photography, Ice Fishing, Winter Sports, Package Plans, Adventure/Eco Tours and Internet Connection.
50,000 acres of water with 11 adjoining lakes. Deluxe a/c 2 & 3 Bedroom housekeeping cabins main lodge and RV Park with full hook ups. Fish for trophy Muskie, Walleye, Northern Pike and Smallmouth Bass, Hunt for Dryden's famous Trophy Whitetails, Grouse or Ducks. 17' Lund Outfitters/40 or 50 hp Yamahas. Only 15 minutes to town. Family friendly - sand beach, playground, horseshoes, paddle boats, satellite TV, pool table, waterski, windsurf, canoe and fire pit. *Now open for winter*
VIEW MAP
DETAILS
MINI-SITE
Lakes:
Wabigoon Lake, Dinorwic Lake, Minnehaha Lake, Mile Lake, Trap Lake, Butler Lake, Olson Lake, Larson Lake, Paulson Lake
Photo Gallery Updates









View more photos ...
Most Recent Tweets:
Fishing & Hunting Articles