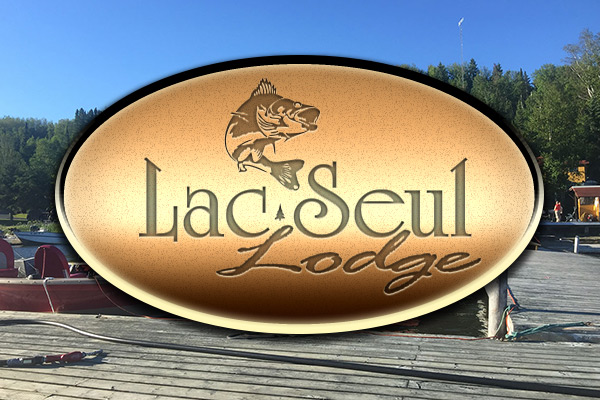 Lac Seul Lodge
We have new modern 2, 3 & 4 bedroom cottages with two bathrooms in most. Cottages have ceiling fans, reading lamps, microwave ovens, fully equipped kitchens and patio doors leading to large decks. Out 17.5 and 18 ft Lunds are powered by dependable 40 and 50 hp Yamaha four stroke motors. The yard, cottages and equipment are very clean and well maintained. For the adventurous we have 2 remote boat-in outpost cabins on Lac Seul - Sunlight & Black Bay. For a northen experience of a lifetime.
Fishing & Hunting

Moose Hunting
Bear Hunting
Small Game

Activities

Services

Package Plans
Camp Ground

Meal Plans

Type of Lodging

Drive-in Lodge
Boat-in Outpost
close
American Plan:
All meals and enhanced services such as daily maid service are included in the price of these packages.
Housekeeping:
Includes only basic services, cabins are equipped with a kitchen and the utensils to make your own meals. Meals are not included.
Modified American Plan:
Generally includes 2 meals a day instead of 3 and some or all of the resorts enhanced services.