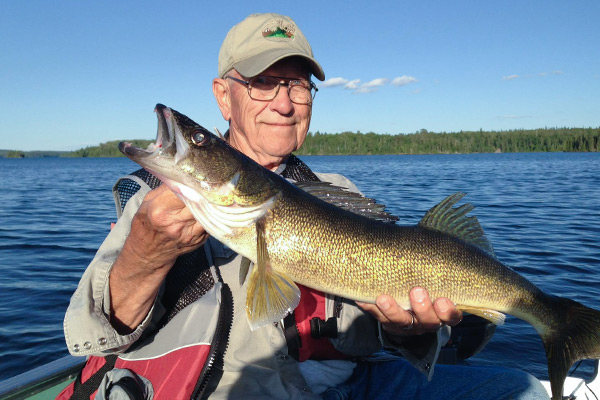 Darren & Merri's Cedar Lake Camp
We are a drive-in camp located 170 miles north of International Falls, MN. 1/2 mile off of Highway 105, on scenic Cedar Lake, a horseshoe shaped wilderness lake approximately 16 miles long with depths of a few feet, and up to 60 feet. With many weed beds, rocky shorelines, and sunken rock formation, it provides some of the best fishing in Northwestern Ontario, Canada, just minutes from your cabin door!
Fishing & Hunting

Crappie
Bear Hunting
Small Game

Activities

Services

Package Plans
Daily Fly-out Fishing
Internet Connection

Meal Plans

Type of Lodging
close
American Plan:
All meals and enhanced services such as daily maid service are included in the price of these packages.
Housekeeping:
Includes only basic services, cabins are equipped with a kitchen and the utensils to make your own meals. Meals are not included.
Modified American Plan:
Generally includes 2 meals a day instead of 3 and some or all of the resorts enhanced services.