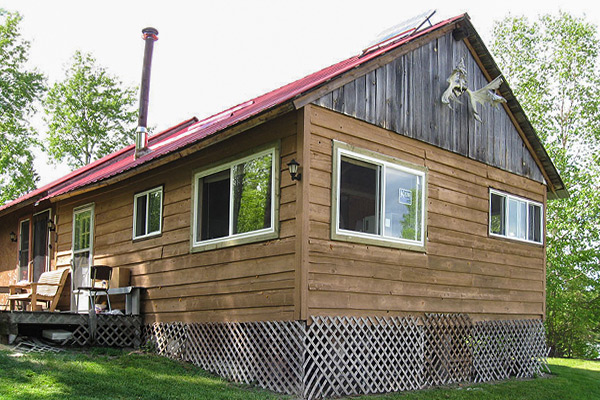 Sunlight & Black Bay Outposts
Lac Seul is broken up into many bays and inlets where you can enjoy endless fishing for both trophy Walleye and Northern Pike. A rare treat to anglers are the elusive Muskie and Bass.Lac Seul Lodge in Ear Falls, Ontario Wildlife is plentiful in our area - deer, moose, bear and birds. Come watch the eagles soar and listen to the serene song of the loon.
Fishing & Hunting

Moose Hunting
Bear Hunting
Small Game
Duck Hunting

Activities

Services

Meal Plans

Type of Lodging
close
American Plan:
All meals and enhanced services such as daily maid service are included in the price of these packages.
Housekeeping:
Includes only basic services, cabins are equipped with a kitchen and the utensils to make your own meals. Meals are not included.
Modified American Plan:
Generally includes 2 meals a day instead of 3 and some or all of the resorts enhanced services.