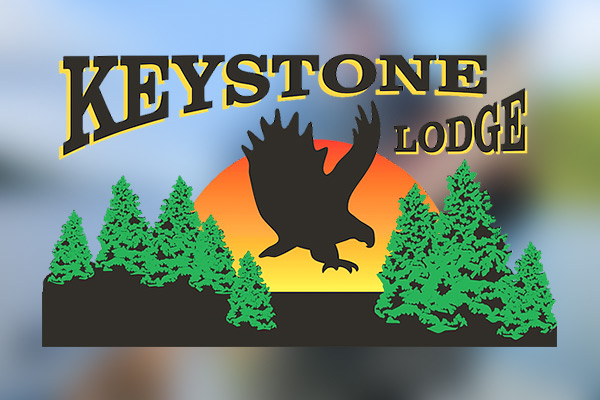 Keystone Lodge
Free colour brochure, ultra modern fishing camp. Quality boats and motors outstanding walleye, northern, jumbo perch, bass and trophy musky. 3,4, & 7 day plans. Includes cottage, boat motor, gas, ice and minnows. Boats on other lakes. Located just 3 hours north of International Falls, MN.
Fishing & Hunting

Activities

Bird Watching
Photography
Water Sports

Services

Package Plans
Daily Fly-out Fishing
Internet Connection

Meal Plans

Type of Lodging
close
American Plan:
All meals and enhanced services such as daily maid service are included in the price of these packages.
Housekeeping:
Includes only basic services, cabins are equipped with a kitchen and the utensils to make your own meals. Meals are not included.
Modified American Plan:
Generally includes 2 meals a day instead of 3 and some or all of the resorts enhanced services.