List of our Allied Members
Sunset Country Realty Inc., Brokerage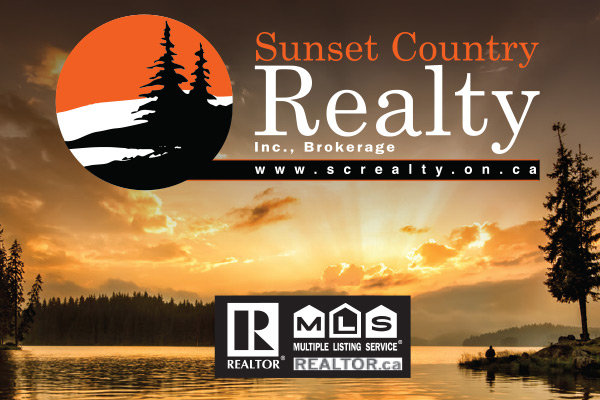 Category: Realtor
Location: Dryden
Sunset Country Realty Inc. is a young, vibrant, full service real estate company offering Residential, Rural, Recreational, Commercial, Leasing and Property Management, and Appraisal services, plus National and International Relocation Services. Lakefront, urban, rural and commercial... we list every type of property, and keep those listings up to date on this web site, so that you have easy, fast & reliable access to all our real estate listings.
Riverview Lodge
We believe a great hotel should offer more than a good night's sleep It should create an environment that awakens your senses. The only thing we overlook is the Wabigoon River. While there is nothing that you have to do there is plenty that you can do. The Dryden area provides year-round recreation, allowing guests a varied selection of activities. Skiing, snowmobiling, curling, ice skating, golf, beach volleyball, biking, canoeing, boating, fishing, hunting, swimming, walking and shopping are all popular pastimes. Beach volleyball courts and an intimate lounge are on-site at the hotel overlooking the Wabigoon River. Our entire facility is smoke-free
Best Western Motor Inn
BEST WESTERN PLUS Dryden Hotel & Conference Centre is located on the Trans-Canada Highway 17 in Dryden, only minutes from the downtown shopping centre, excellent golfing, curling, snow mobiling and some of the best fishing spots in Canada. Our location is easily accessible from all highways and includes a helicopter landing pad. We have plenty of free parking for hotel, banquet and restaurant guests. Excellent accommodations, friendly, attentive service. As Dryden's only full service hotel each spacious, well designed room features all the right amenities that make a difference while traveling. All suites include a 30-inch flat panel TV. Relax in our pool after a long day, warm up in our steam room or hot tub, or if you prefer you can work out in our exercise room.
Holiday Inn Express
Escape to beautiful Ontario and enjoy a relaxing vacation at the 100% Nonsmoking/Pet Free Holiday Inn Express Hotel - Dryden, Ontario. Our hotel's location is convenient to the Dryden Regional Airport (YHD) and the Trans-Canada Highway. Our hotel's guests are welcome to utilize the 24-hour internet centre and 80-square metre meeting room. Unique among Dryden, Ontario hotels, we offer a complimentary hot breakfast bar each morning and a complimentary soup meal on select nights. We have an indoor pool, steam room and fitness centre, and each room has a triple-sheeted bed, a TV and a work area with a desk, a chair and free high-speed, hard wired and Wi-Fi access.
Egli's Sheep Farm & Animal Park
Category: Retail - Clothing/Gifts
Location: Minnitaki
...Take a self-guided tour of the farm. Our Animal Park hosts a variety of common and exotic farm animals such as sheep, elk, bison, llamas, yaks, emus and much more. Guided tours are available. Call for rates. ...See our craftspeople at work creating a variety of fine sheepskin products. ...Visit one of Canada's largest wool and sheepskin specialty shops and enjoy a leisurely shopping experience - 3000 sq. ft. of sheepskin mitts, slippers, hats, auto accessories, leather and oilskin jackets, wool blankets, sweaters and more. Or write for a free comprehensive booklet listing our products available.
Sioux Lookout Chamber of Commerce & Information Centre
Category: Tourist Association
Location: Sioux Lookout
Souvenirs, Maps and US Currency Exchange available at 11 First Ave. S. in Sioux Lookout. Pick up your FREE Northern Experience Magazine A warm welcome awaits you.
Dryden GM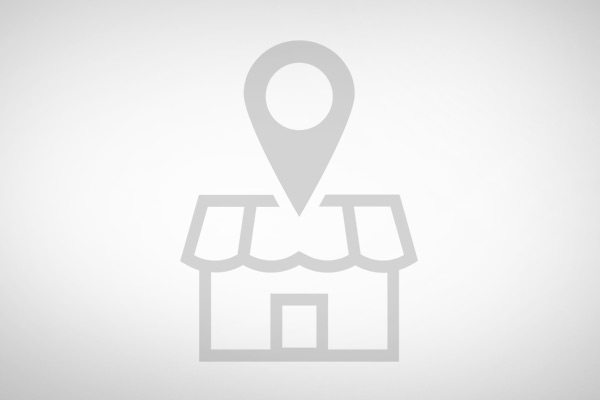 Category: Car Dealership - Sales & Service
Location: Dryden
"Where Customers Send Their Friends" is more than a slogan at Dryden GM. Every day our friendly and professional staff works hard to earn your confidence by delivering outstanding customer satisfaction, and the best vehicle selection and service in the region. We stock a wide variety of new Chevrolet, Buick and GMC vehicles, as well as the region's largest inventory of Optimum Certified used trucks and cars. With twelve service bays, and a fully stocked parts department, our factory trained technicians are ready to care for all your service needs. We also have a great selection of accessories to customize your vehicle. Those are just a few reasons why Customers continue sending their friends to Dryden GM.
Mac Print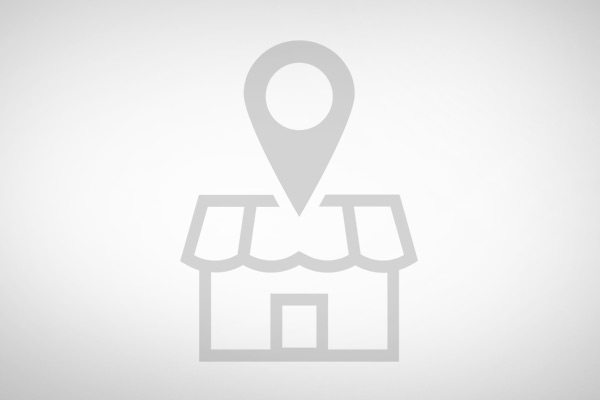 Category: Business Service
Location: Dryden
Offering Brochures, Catalogues & Books, Business Products & Services, General Printing, Wedding Stationery 'Packages', Calendars, Business Identity Products, Web Site Design, Wide Format Printing, lake & depth maps. We combine graphic design and print production to create great projects for our customers.
Standard Insurance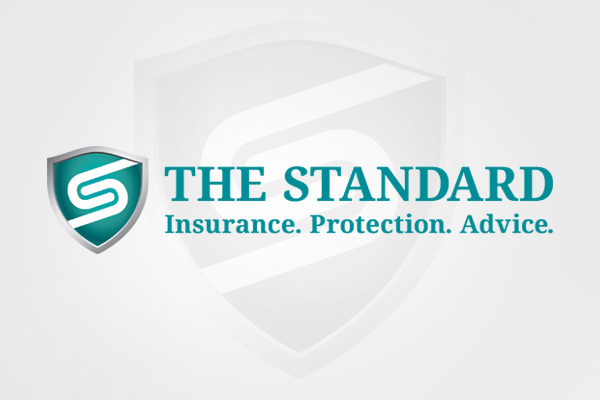 Category: Financial/Insurance Services
Location: Dryden,Kenora,Sioux Lookout
The Standard Insurance has been providing risk management and financial services to their clients since 1897. As local members of the community, the staff at The Standard are familiar with the unique needs of living in central Canada (Northwestern Ontario, Manitoba & Saskatchewan). At The Standard, our customers are our top priority and our experienced team of advisors look forward to taking care of the things that matter most in your life.
Timbermax Home & Garden Centre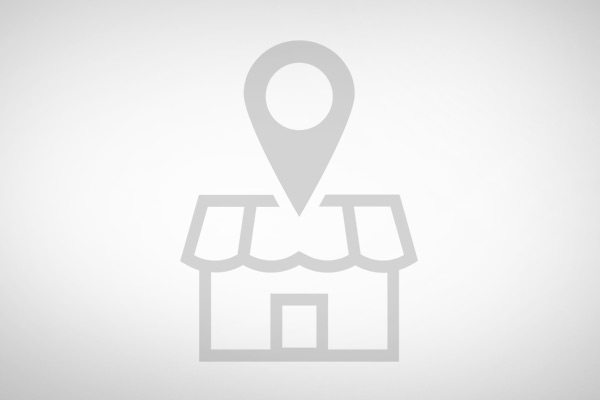 Category: Retail - Other
Location: Dryden
We offer spruce lumber & plywood, pressure treated lumber, insulation, siding, paint, plumbing, electrical, general hardware, kitchen & bath cabinets, roof trusses, septic tanks, windows, doors, masonry products, paving stones, blocks, and a garden centre.
Dingwall Ford Sales Ltd.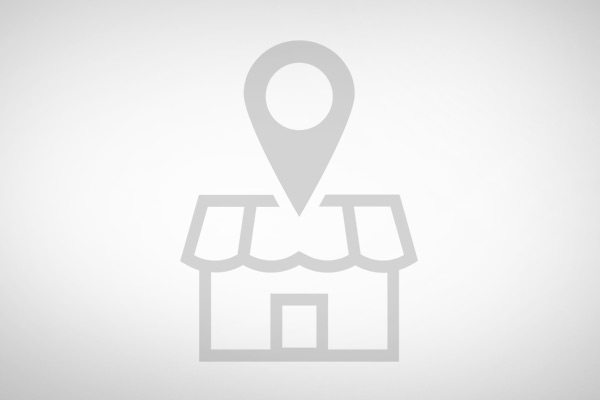 Category: Retail - Automotive/Marine
Location: Dryden
Automotive sales, leasing, parts & service. Marine Sales and Service. Our 3 locations Kenora, Dryden & Sioux Lookout are here to serve you.
City of Dryden
Category: Municipality
Location: Dryden
EXPLORE DRYDEN We've got everything under the sun! - Restaurants - Fishing - Fall Fair - Shopping - Camping - Recreation Complex - Parks - Home & Trade Show - Hospitality - Golfing - Boating - Beaches - Fishing Tournaments - Museum - Pow Wows - Max The Moose - Sunsets
Comfort Table Bakery
Category: Grocery/Food Service
Location: Vermilion Bay
Homemade-from-scratch deliciousness
Hide Away Inn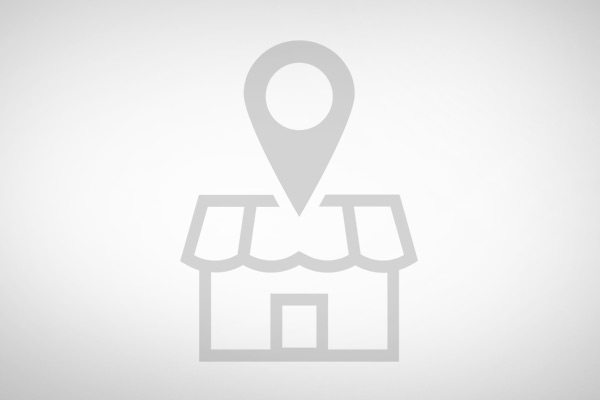 Category: Hotel/Motel
Location: Dryden
Hide Away Inn is situated on the Trans-Canada Highway 17 in Dryden, Ontario, Canada. It is within walking distance to Tim Hortons, Wal-Mart, Extra Foods and is within close range to other local shopping destinations. Gas stations are less than 100 meters from us. Our guest rooms include kitchenettes and is the perfect place for your lodging requirements. You will wake up refreshed to enjoy a healthy complementary breakfast, offering a selection of cereals, oatmeal, waffles and fruits, along with coffee, tea and juices.
QSL Tackle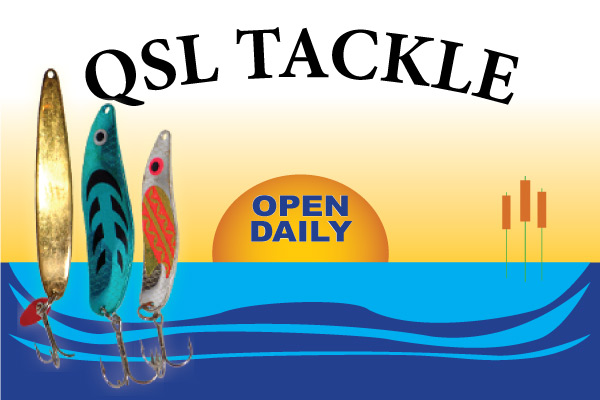 Category: Bait/Tackle/Maps
Location: Dryden
QSL Tackle is located inside Queen St. Laundry in beautiful Downtown Dryden, Ontario, Canada. We are a local FULL service Bait and Tackle Shop, as well as a full service Laundromat! The tackle shop is located between the LCBO and The Beer Store. So we really are a one-stop-shop! With Wabigoon Lake just a short walk away from QSL Tackle, there is no reason you can't go fishing! QSL Tackle has everything for your fishing needs! We are open Daily from 7:00am - 9:00pm.