Your Search Returns 1 Records.
Sunset Country Realty Inc., Brokerage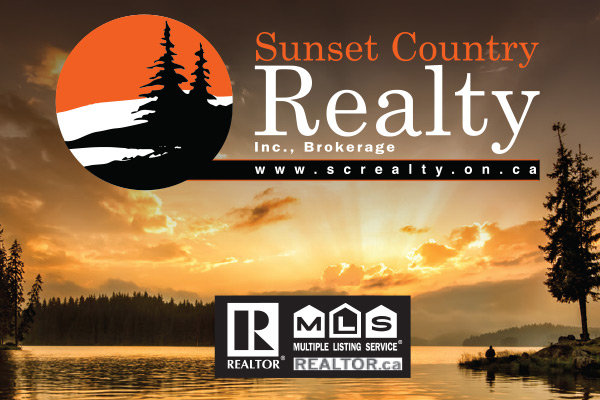 Category: Realtor
Location: Dryden
Sunset Country Realty Inc. is a young, vibrant, full service real estate company offering Residential, Rural, Recreational, Commercial, Leasing and Property Management, and Appraisal services, plus National and International Relocation Services. Lakefront, urban, rural and commercial... we list every type of property, and keep those listings up to date on this web site, so that you have easy, fast & reliable access to all our real estate listings.