Your Search Returns 1 Records.
Mac Print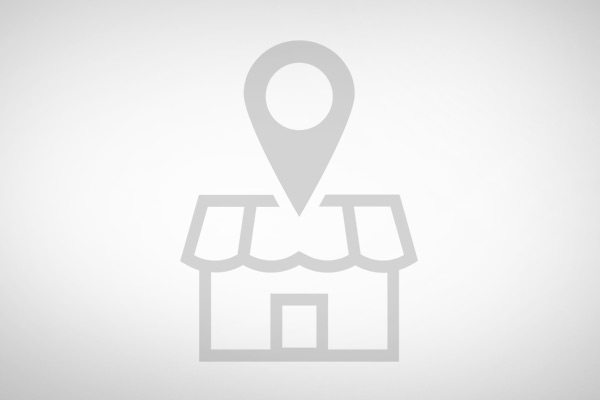 Category: Business Service
Location: Dryden
Offering Brochures, Catalogues & Books, Business Products & Services, General Printing, Wedding Stationery 'Packages', Calendars, Business Identity Products, Web Site Design, Wide Format Printing, lake & depth maps. We combine graphic design and print production to create great projects for our customers.