Your Search Returns 1 Records.
Hide Away Inn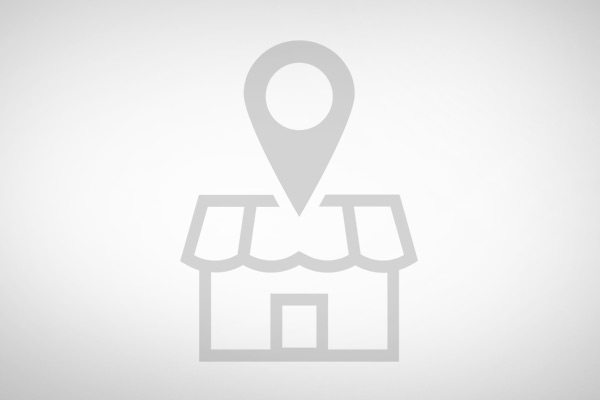 Category: Hotel/Motel
Location: Dryden
Hide Away Inn is situated on the Trans-Canada Highway 17 in Dryden, Ontario, Canada. It is within walking distance to Tim Hortons, Wal-Mart, Extra Foods and is within close range to other local shopping destinations. Gas stations are less than 100 meters from us. Our guest rooms include kitchenettes and is the perfect place for your lodging requirements. You will wake up refreshed to enjoy a healthy complementary breakfast, offering a selection of cereals, oatmeal, waffles and fruits, along with coffee, tea and juices.