Your Search Returns 2 Records.
Sioux Lookout Chamber of Commerce & Information Centre
Category: Tourist Association
Location: Sioux Lookout
Souvenirs, Maps and US Currency Exchange available at 11 First Ave. S. in Sioux Lookout. Pick up your FREE Northern Experience Magazine A warm welcome awaits you.
Standard Insurance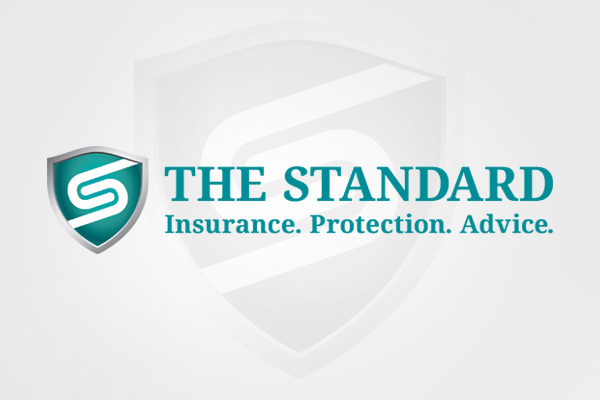 Category: Financial/Insurance Services
Location: Dryden,Kenora,Sioux Lookout
The Standard Insurance has been providing risk management and financial services to their clients since 1897. As local members of the community, the staff at The Standard are familiar with the unique needs of living in central Canada (Northwestern Ontario, Manitoba & Saskatchewan). At The Standard, our customers are our top priority and our experienced team of advisors look forward to taking care of the things that matter most in your life.