Your Search Returns 3 Records.
Egli's Sheep Farm & Animal Park
Category: Retail - Clothing/Gifts
Location: Minnitaki
...Take a self-guided tour of the farm. Our Animal Park hosts a variety of common and exotic farm animals such as sheep, elk, bison, llamas, yaks, emus and much more. Guided tours are available. Call for rates. ...See our craftspeople at work creating a variety of fine sheepskin products. ...Visit one of Canada's largest wool and sheepskin specialty shops and enjoy a leisurely shopping experience - 3000 sq. ft. of sheepskin mitts, slippers, hats, auto accessories, leather and oilskin jackets, wool blankets, sweaters and more. Or write for a free comprehensive booklet listing our products available.
Timbermax Home & Garden Centre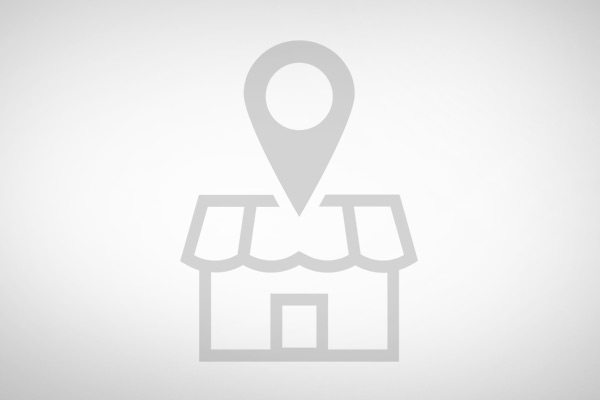 Category: Retail - Other
Location: Dryden
We offer spruce lumber & plywood, pressure treated lumber, insulation, siding, paint, plumbing, electrical, general hardware, kitchen & bath cabinets, roof trusses, septic tanks, windows, doors, masonry products, paving stones, blocks, and a garden centre.
Dingwall Ford Sales Ltd.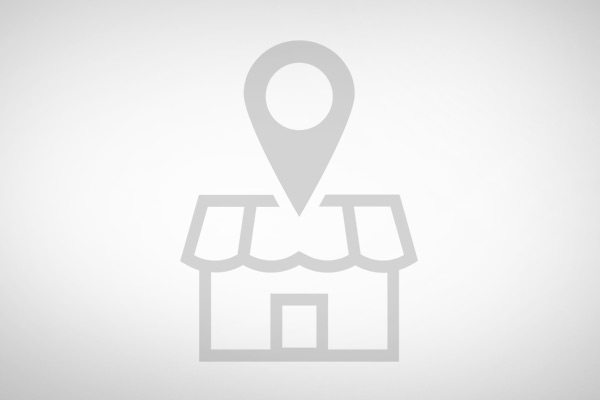 Category: Retail - Automotive/Marine
Location: Dryden
Automotive sales, leasing, parts & service. Marine Sales and Service. Our 3 locations Kenora, Dryden & Sioux Lookout are here to serve you.