Your Search Returns 4 Records.
Riverview Lodge
We believe a great hotel should offer more than a good night's sleep It should create an environment that awakens your senses. The only thing we overlook is the Wabigoon River. While there is nothing that you have to do there is plenty that you can do. The Dryden area provides year-round recreation, allowing guests a varied selection of activities. Skiing, snowmobiling, curling, ice skating, golf, beach volleyball, biking, canoeing, boating, fishing, hunting, swimming, walking and shopping are all popular pastimes. Beach volleyball courts and an intimate lounge are on-site at the hotel overlooking the Wabigoon River. Our entire facility is smoke-free
Best Western Motor Inn
BEST WESTERN PLUS Dryden Hotel & Conference Centre is located on the Trans-Canada Highway 17 in Dryden, only minutes from the downtown shopping centre, excellent golfing, curling, snow mobiling and some of the best fishing spots in Canada. Our location is easily accessible from all highways and includes a helicopter landing pad. We have plenty of free parking for hotel, banquet and restaurant guests. Excellent accommodations, friendly, attentive service. As Dryden's only full service hotel each spacious, well designed room features all the right amenities that make a difference while traveling. All suites include a 30-inch flat panel TV. Relax in our pool after a long day, warm up in our steam room or hot tub, or if you prefer you can work out in our exercise room.
Holiday Inn Express
Escape to beautiful Ontario and enjoy a relaxing vacation at the 100% Nonsmoking/Pet Free Holiday Inn Express Hotel - Dryden, Ontario. Our hotel's location is convenient to the Dryden Regional Airport (YHD) and the Trans-Canada Highway. Our hotel's guests are welcome to utilize the 24-hour internet centre and 80-square metre meeting room. Unique among Dryden, Ontario hotels, we offer a complimentary hot breakfast bar each morning and a complimentary soup meal on select nights. We have an indoor pool, steam room and fitness centre, and each room has a triple-sheeted bed, a TV and a work area with a desk, a chair and free high-speed, hard wired and Wi-Fi access.
Hide Away Inn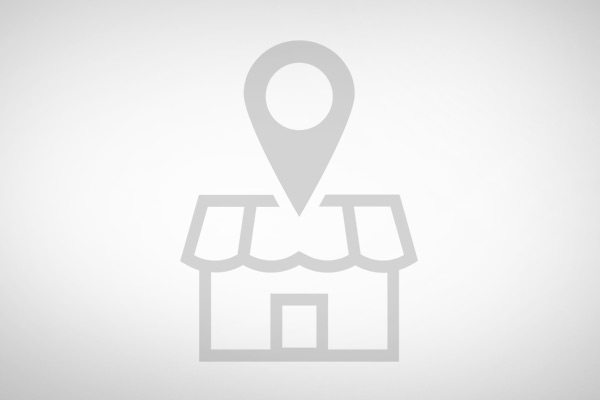 Category: Hotel/Motel
Location: Dryden
Hide Away Inn is situated on the Trans-Canada Highway 17 in Dryden, Ontario, Canada. It is within walking distance to Tim Hortons, Wal-Mart, Extra Foods and is within close range to other local shopping destinations. Gas stations are less than 100 meters from us. Our guest rooms include kitchenettes and is the perfect place for your lodging requirements. You will wake up refreshed to enjoy a healthy complementary breakfast, offering a selection of cereals, oatmeal, waffles and fruits, along with coffee, tea and juices.