Your Fishing & Hunting Outfitters
Kingfisher Resort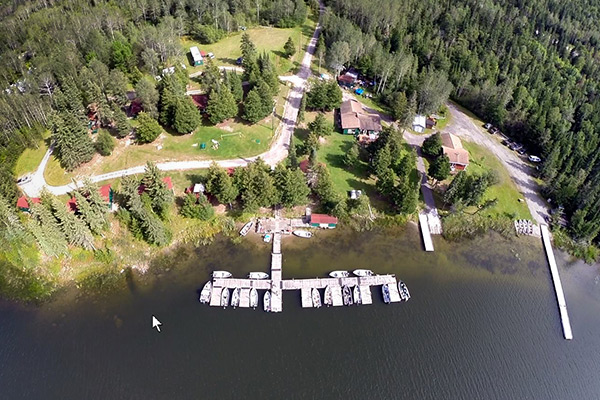 - Drive To ULTRA MODERN 10 HK Cottages. 3 hrs. N. of MN on Wabaskang Lake. Outstanding fishing for Walleye, Northern, Bass, Trout, Musky, Whitefish, Crappie, Bluegill & jumbo Perch. 3 - 4 & 7 day pkg. Includes cottage, boat, motor & gas! We are a Pet Friendly Resort. FREE MAP & COLOR BROCHURE.
Contact Information:
FISHING & HUNTING
ACTIVITIES
SERVICES
MEAL PLANS
TYPE OF LODGING
close
American Plan:
All meals and enhanced services such as daily maid service are included in the price of these packages.
Housekeeping:
Includes only basic services, cabins are equipped with a kitchen and the utensils to make your own meals. Meals are not included.
Modified American Plan:
Generally includes 2 meals a day instead of 3 and some or all of the resorts enhanced services.