Your Fishing & Hunting Outfitters
Holiday Inn Express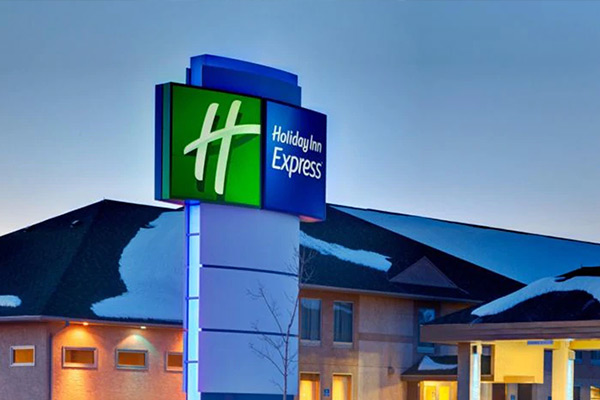 Best hotel available in Dryden. Second stay this summer with 2 more to go. Staff was friendly and helpful...willing to make coffee early for us. Would highly recommend staying here!! ...
view all
61 Rooms/Suites Available - Pool, Steam Room & Exercise Room - Free High Speed Internet - Complimentary Express Start Breakfast - Meeting Room - In Room Coffee - Priority Club Rewards - Pet and Smoke Free
Contact Information:
FISHING & HUNTING
ACTIVITIES
SERVICES
MEAL PLANS
TYPE OF LODGING
Full Service Hotel
Swimming Pool
close
American Plan:
All meals and enhanced services such as daily maid service are included in the price of these packages.
Housekeeping:
Includes only basic services, cabins are equipped with a kitchen and the utensils to make your own meals. Meals are not included.
Modified American Plan:
Generally includes 2 meals a day instead of 3 and some or all of the resorts enhanced services.