Your Fishing & Hunting Outfitters
Woman River Camp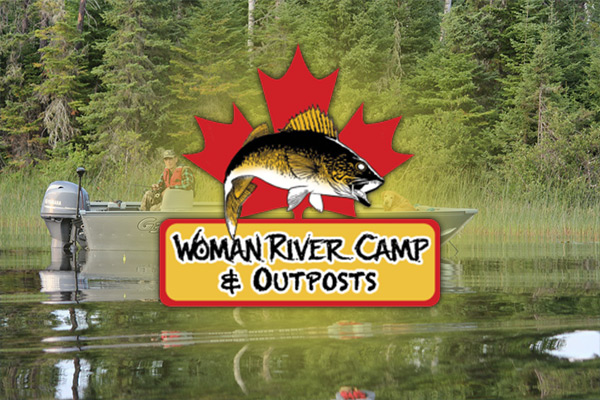 Hi, Paul and Deb We had a great time again this year. Like every year the fishing just keeps getting better. Also just like every year the camp gets better, fish locators in all the boats, more shore spots, improvements to the cabins. We are surprised and impressed every year. Dad and ...
view all
A remote camp nestled in the pines on the shore of the Woman River System. Our cottages are beautifully decorated, clean, spacious fully modern and fully equipped. Fish our well protected chain of lakes for trophy Walleye, Northern Pike, Lake Trout, Smallmouth Bass, Whitefish and jumbo Perch. Our chain of lakes is over 25 miles long connecting 11 lakes together. Well protected water and easy to navigate. For even more adventure, try on of our 10 portages lakes. Free to use with every package. Hunt Black Bear, Moose and Small Game.
Contact Information:
FISHING & HUNTING
ACTIVITIES
SERVICES
Package Plans
Internet Connection
MEAL PLANS
TYPE OF LODGING
Drive-in Lodge
Boat-in Outpost
Winter Accommodation
close
American Plan:
All meals and enhanced services such as daily maid service are included in the price of these packages.
Housekeeping:
Includes only basic services, cabins are equipped with a kitchen and the utensils to make your own meals. Meals are not included.
Modified American Plan:
Generally includes 2 meals a day instead of 3 and some or all of the resorts enhanced services.