Your Fishing & Hunting Outfitters
Riverview Lodge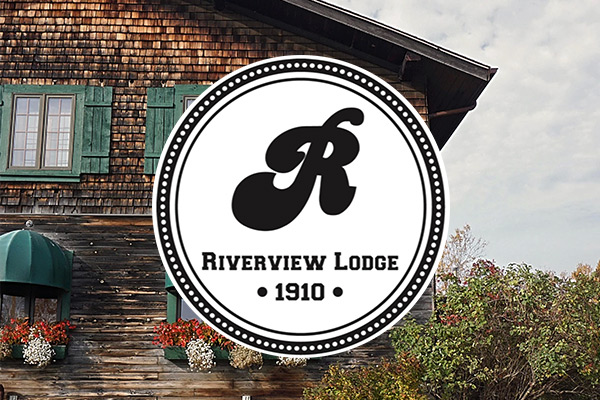 View More Photos
While there is nothing that you have to do there is plenty that you can do. The Dryden area provides year-round recreation, allowing guests a varied selection of activities. Skiing, snowmobiling, curling, ice skating, golf, beach volleyball, biking, canoeing, boating, fishing, hunting, swimming, walking and shopping are all popular pastimes. Beach volleyball courts and an intimate lounge are on-site at the hotel overlooking the Wabigoon River.
Contact Information:
The lodge continues to be consistant. The dining is excellent along with the service. For your special occasion this is the place to go. Reservations are recommended. Dress up, this is a classy place. ...
view all
FISHING & HUNTING
ACTIVITIES
SERVICES
MEAL PLANS

Learn more about Meal Plans
Public Dining Room
Complimentary Breakfast
TYPE OF LODGING