Your Fishing & Hunting Outfitters
Wilderness Air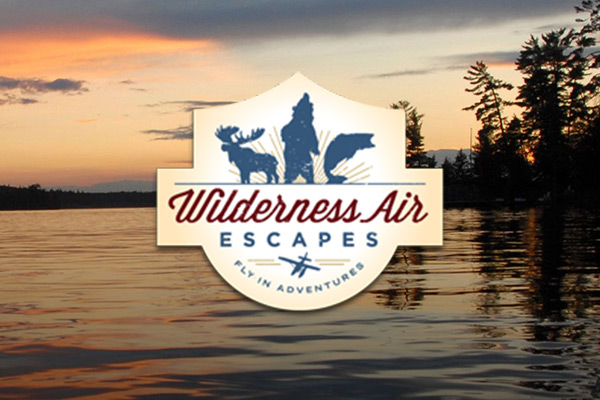 Well, we've only been away from the lake for a week and we can't wait to get back! Your outfit was a find that couldn't be beat. You treated us so special and made our trip so wonderful. Our 25th Anniversary was made extra special with the drop-off of goodies and the card. Devlin Lake was all you ...
view all
FLY-IN to our many remote Outpost Camps to hunt & Fish * Modern Cabins (1 per lake) * New motors and Equipment * Fall Bear Hunts * Trophy Fishing * 1 day Fishing Trips * # of Catch/Release lakes * Fall Moose Hunts * Operating Otter/Beaver/Cesna Aircraft
Contact Information:
FISHING & HUNTING
ACTIVITIES
Canoe Outfitter
Photography
SERVICES
Aircraft Service
Daily Fly-out Fishing
MEAL PLANS
TYPE OF LODGING
close
American Plan:
All meals and enhanced services such as daily maid service are included in the price of these packages.
Housekeeping:
Includes only basic services, cabins are equipped with a kitchen and the utensils to make your own meals. Meals are not included.
Modified American Plan:
Generally includes 2 meals a day instead of 3 and some or all of the resorts enhanced services.