Your Fishing & Hunting Outfitters
Canoe Canada Outfitters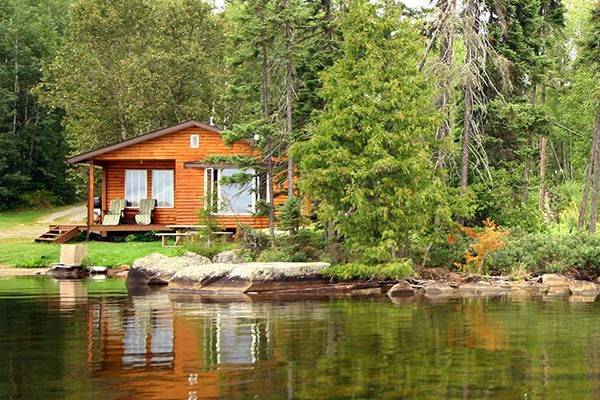 Our group decided that the only "GREAT" trip outfitter in Canada is "Canoe Canada". Our Scouts and Scouters had a fantastic adventure and that success goes to the very fine help, advice and the EXCELLENT provisioning by CCO. ...
view all
We offer complete & partially outfitted Quetico Park Canoe trips or join us at one of our fly-in outpost cabins or an American Plan Fly-In Lodge. Moose and deer hunts available.
Contact Information:
FISHING & HUNTING
ACTIVITIES
Canoe Outfitter
Photography
SERVICES
MEAL PLANS
Housekeeping
American Plan
TYPE OF LODGING
Fly-in Lodge
Fly-in Outpost
close
American Plan:
All meals and enhanced services such as daily maid service are included in the price of these packages.
Housekeeping:
Includes only basic services, cabins are equipped with a kitchen and the utensils to make your own meals. Meals are not included.
Modified American Plan:
Generally includes 2 meals a day instead of 3 and some or all of the resorts enhanced services.