Your Fishing & Hunting Outfitters
Goose Bay Camp Nungesser Outpost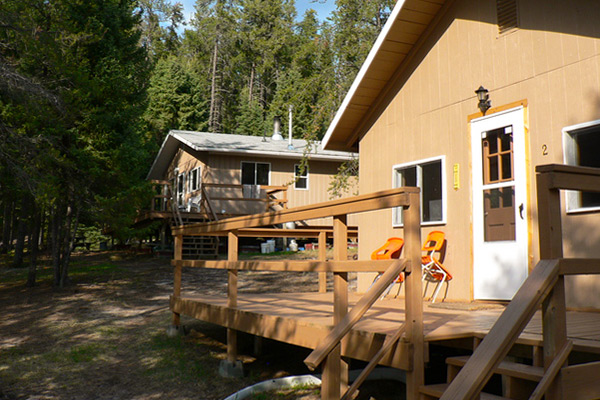 Isolated rustic boat-in outpost. Ice house & fish house. $600.00 U.S. Per Person /week - includes - outpost cabin, 16' boat, 15 h.p. motor, 6 gals. gas & 4 doz. minnows per boat daily (based on 2 persons).
Contact Information:
FISHING & HUNTING
ACTIVITIES
SERVICES
MEAL PLANS
TYPE OF LODGING
close
American Plan:
All meals and enhanced services such as daily maid service are included in the price of these packages.
Housekeeping:
Includes only basic services, cabins are equipped with a kitchen and the utensils to make your own meals. Meals are not included.
Modified American Plan:
Generally includes 2 meals a day instead of 3 and some or all of the resorts enhanced services.