Your Fishing & Hunting Outfitters
Lost Island Lodge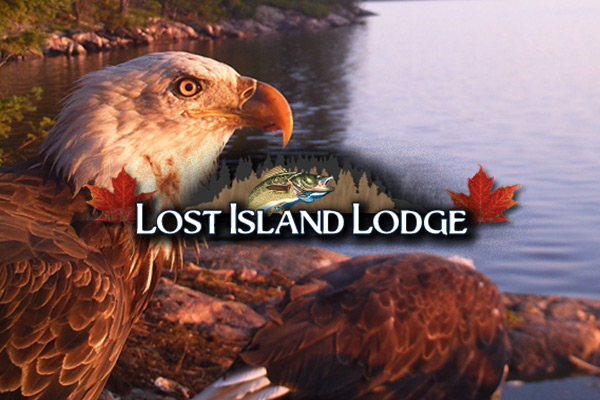 You will be amazed by the great fishing Lac Seul has to offer. Walleye in abundance are a daily occurrence whether it be spring, summer or fall. Northern fishing is excellent all summer long, August and September are better for Bass. While Lac Seul is not known for large numbers of musky, it has produced some of the world's largest fresh water trophies. Lac Seul is approximately 100 miles long with more than 700 square miles of water. The natural beauty of this lake is spectacular. There are thousands of miles of shore line, hundreds of islands and reefs too numerous to count. There is always somewhere new to fish or explore and discover new "favourite spots". Shane, Chris, Sam & Staff want this to be your BEST TRIP EVER!
Contact Information:
FISHING & HUNTING
ACTIVITIES
SERVICES
MEAL PLANS
Housekeeping
American Plan
Modified American Plan
Public Dining Room
TYPE OF LODGING
Drive-in Lodge
Boat-in Lodge
Boat-in Outpost
Winter Accommodation
close
American Plan:
All meals and enhanced services such as daily maid service are included in the price of these packages.
Housekeeping:
Includes only basic services, cabins are equipped with a kitchen and the utensils to make your own meals. Meals are not included.
Modified American Plan:
Generally includes 2 meals a day instead of 3 and some or all of the resorts enhanced services.