Your Fishing & Hunting Outfitters
Indian Point Camp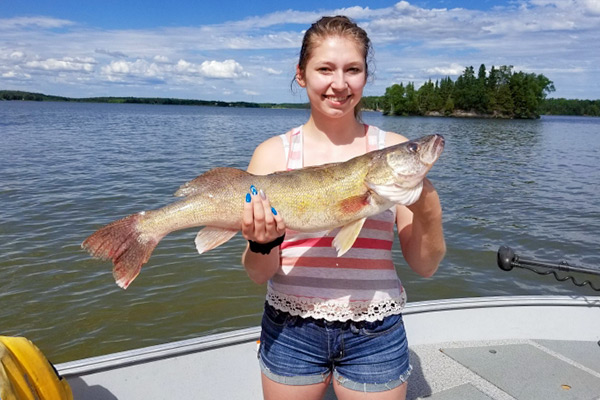 Bill Hugunin (aka "hugey") caught a 50" monster last Thursday out of Indian Point Camp on Lake Wabigoon near Dryden, Ontario. What a hog!! (the fish I mean!) It was hooked on the figure 8 at boat side while his wife Rhonda, son Eric and Eric's girlfriend watched in horror as the monster tried to pul ...
view all
The only drive-in camp at the sheltered west end of Wabigoon Lake. Fish our chain of lakes for trophy walleye, northern, bass, muskie, perch and crappie. 10 fully equipped modern lakeside housekeeping cabins. Day trips to remote lakes. Hunt for bear, moose, deer & wolf. Free wireless internet
Contact Information:
FISHING & HUNTING
ACTIVITIES
Canoe Outfitter
ATV/Snow Trails
Bird Watching
Hiking
Photography
Water Sports
SERVICES
Package Plans
Internet Connection
MEAL PLANS
Housekeeping
Modified American Plan
TYPE OF LODGING
close
American Plan:
All meals and enhanced services such as daily maid service are included in the price of these packages.
Housekeeping:
Includes only basic services, cabins are equipped with a kitchen and the utensils to make your own meals. Meals are not included.
Modified American Plan:
Generally includes 2 meals a day instead of 3 and some or all of the resorts enhanced services.