Your Fishing & Hunting Outfitters
Woman River Camp Outpost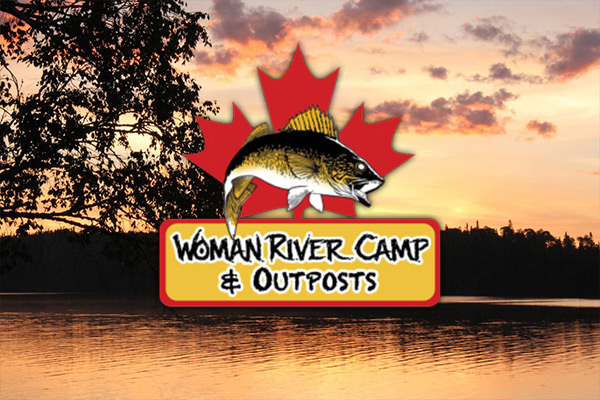 Woman River Camp's new boat-in outpost is located 25km north of Woman River Camp. The cabin is surrounded by unspoiled nature and has a breath-taking view of the lake. Imagine - no cell phone, internet or roads. Privacy, relaxation! Excellent Walleye, Northern Pike, Smallmouth Bass, Lake Trout and Perch within a short boat ride from the outpost. Mandatory catch and release on all large fish has kept our lakes healthy and productive for trophies and eater fish.
Contact Information:
FISHING & HUNTING
ACTIVITIES
ATV/Snow Trails
Photography
Ice Fishing
SERVICES
MEAL PLANS
TYPE OF LODGING
Drive-in Lodge
Boat-in Outpost
Winter Accommodation
close
American Plan:
All meals and enhanced services such as daily maid service are included in the price of these packages.
Housekeeping:
Includes only basic services, cabins are equipped with a kitchen and the utensils to make your own meals. Meals are not included.
Modified American Plan:
Generally includes 2 meals a day instead of 3 and some or all of the resorts enhanced services.