Your Fishing & Hunting Outfitters
Cobblestone Lodge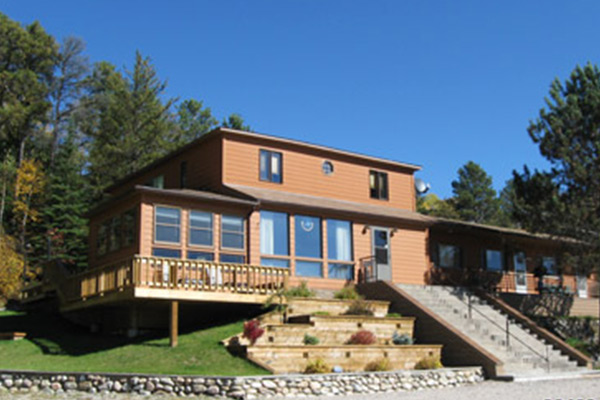 View More Photos
Fish a New Lake Everyday! Boats & Motors on 7 Remote Lakes- just a short drive from your fully modern cabin. Fish for Northern - Walleye - Lake Trout Also Available: Modern boat in outpost on Godden Lake with access to Heathwait and Kukukus Lake. Highly successful Black Bear Hunts Variety is the Difference!
Contact Information:
Cliff & Denise,
 Thank you for a fantastic time. I truly enjoyed my stay at Cobblestone Lodge. I also appreciate the hard work and time that went into making this a successful hunt. This was an experience of a lifetime. Let Cliff know I will be doing a full mount on my bear and will send some ...
view all
FISHING & HUNTING
ACTIVITIES
SERVICES
MEAL PLANS

Learn more about Meal Plans
TYPE OF LODGING
Drive-in Lodge
Boat-in Outpost