Your Fishing & Hunting Outfitters
Shabu Wilderness Outposts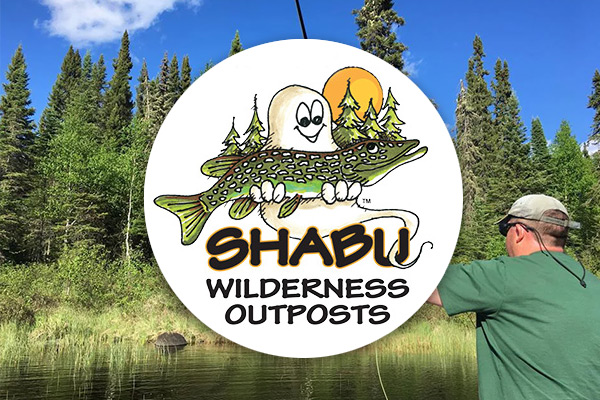 Get ready to experience a wilderness fishing experience at it's best . . . with great Walleye and Northern fishing in a pristine setting. It starts at Ear Falls, Ontario where we will fly you by float plane to Shabu Wilderness Outposts on beautiful Shabumeni Lake. We have the lake, we have the facilities and we have the wilderness fishing experience of a lifetime ready for you to discover.
Contact Information:
FISHING & HUNTING
ACTIVITIES
SERVICES
MEAL PLANS
TYPE OF LODGING
close
American Plan:
All meals and enhanced services such as daily maid service are included in the price of these packages.
Housekeeping:
Includes only basic services, cabins are equipped with a kitchen and the utensils to make your own meals. Meals are not included.
Modified American Plan:
Generally includes 2 meals a day instead of 3 and some or all of the resorts enhanced services.