Your Fishing & Hunting Outfitters
North Star Lodge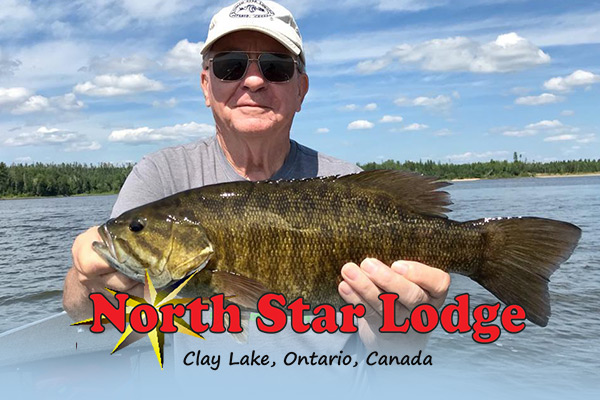 View More Photos
Only Camp on 28 mile Clay Lake. Fishing at North Star Lodge will be an experience you will never forget. Come join us for the 2010 season and experience the thrill of catching a large Walleye, Northern Pike or the fun of bringing in one of our Smallmouth Bass.
Contact Information:
If I recommend a resort to anyone it will be North Star Lodge. First class place. We caught 185 walleyes over 22" and probably 150 were over 25". Biggest was 29 3/4". Thanks again ...
view all
FISHING & HUNTING
ACTIVITIES
SERVICES
MEAL PLANS

Learn more about Meal Plans
Housekeeping
American Plan
Public Dining Room
TYPE OF LODGING
Drive-in Lodge
Boat-in Outpost