Your Fishing & Hunting Outfitters
Eagle Lake Sportsmen's Lodge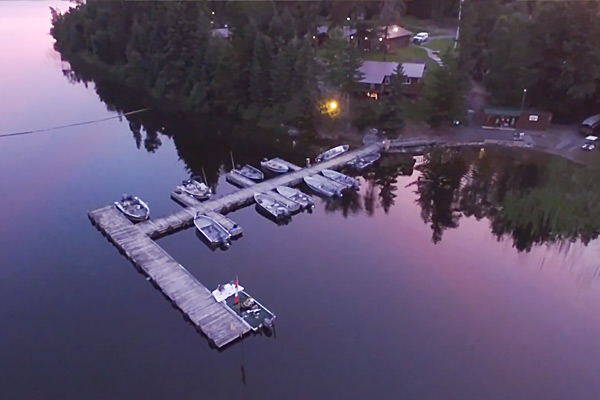 View More Photos
On the West Arm of Eagle Lake. Quaint, quiet resort with 9 fully modern housekeeping log cabins, Excellent Walleye, Northern, Small Mouth Bass, Lake Trout & Musky Fishing, Archery Moose, White tail & Grouse Hunts, Boats and motor rentals, gas, bait & licences. Guides upon request.
Contact Information:
"I've have the privilege of sharing three consecutive fishing trips to ELSL with my adult daughter. Just Dad and Daughter fishing and spending great time together. What I got was three years of having my daughter "out fish" me by catching the biggest fish each year. Still, a great place to relax ...
view all
FISHING & HUNTING
ACTIVITIES
SERVICES
Package Plans
Daily Fly-out Fishing
Internet Connection
Camp Ground
MEAL PLANS

Learn more about Meal Plans
TYPE OF LODGING