Your Fishing & Hunting Outfitters
Williams Lake Lodge/Outpost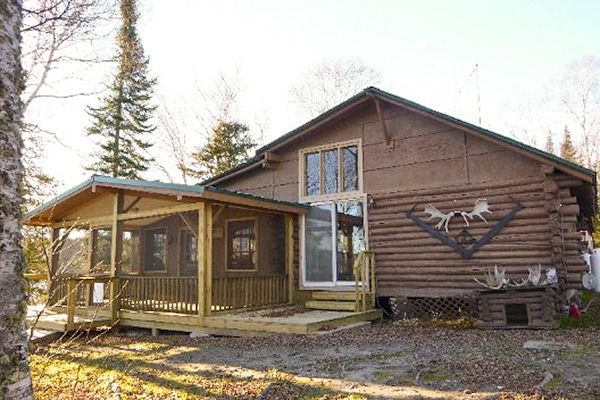 Our fishing is among the best. Walleye, and Northern Pike are in abundance here. You can also find smallmouth bass, and muskie in these lakes. And thanks to our new summertime fishing techniques, some of our biggest catches are in July and August! Bear hunting has become a favorite pastime here. Guide-assisted hunts will help you through the rugged back country of Northwestern Ontario, in search of game. The peaceful surroundings of Williams Lake Lodge are a dream for any nature lover, with numerous photographic opportunities. Moose, bear, wolf, lynx, blue herons, many species of ducks and other water fowl, beaver, muskrat, otter and families of bald eagles are regularly seen.
Contact Information:
FISHING & HUNTING
ACTIVITIES
SERVICES
MEAL PLANS
TYPE OF LODGING
Boat-in Lodge
Boat-in Outpost
close
American Plan:
All meals and enhanced services such as daily maid service are included in the price of these packages.
Housekeeping:
Includes only basic services, cabins are equipped with a kitchen and the utensils to make your own meals. Meals are not included.
Modified American Plan:
Generally includes 2 meals a day instead of 3 and some or all of the resorts enhanced services.