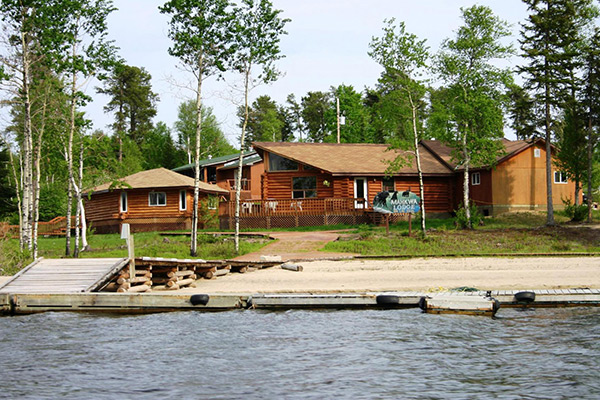 Mahkwa Lodge
COME SHARE WITH US THE MAGIC AND WILDERNESS BEAUTY OF LAC SEUL. We are within minutes of Vaughan Lake. AMERICAN PLAN & HOUSEKEEPING. Situated in the heart of Lac Seul, Mahkwa Lodge is the ultimate fishing destination in North-Western Ontario's Boreal forest region. The abundance of wildlife, sandy beaches and trophy size Walleye and Northern has made Mahkwa Lodge one of the most popular destinations for all types of people from around the globe.
Fishing & Hunting

Activities

Services

Meal Plans

Housekeeping
American Plan
Modified American Plan
Public Dining Room

Type of Lodging
close
American Plan:
All meals and enhanced services such as daily maid service are included in the price of these packages.
Housekeeping:
Includes only basic services, cabins are equipped with a kitchen and the utensils to make your own meals. Meals are not included.
Modified American Plan:
Generally includes 2 meals a day instead of 3 and some or all of the resorts enhanced services.