Your Fishing & Hunting Outfitters
Fireside Lodge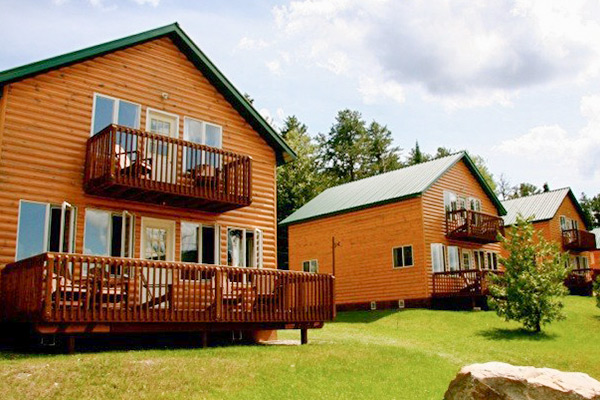 view all
Beyond just an ordinary resort! Exceptional Sportfishing, Atmosphere & Service! In beautiful Sunset Country. Get away from it all and enjoy a Canadian Wilderness Experience at Fireside Lodge. Ontario fishing resorts near Sioux Lookout. Three and a half hours from the Minnesota border, Fireside Lodge is road accessible, and is the only resort located on Little Vermilion Lake.
Contact Information:
FISHING & HUNTING
ACTIVITIES
Bird Watching
Hiking
Photography
SERVICES
Package Plans
Adventure/Eco Tours
Internet Connection
MEAL PLANS
TYPE OF LODGING
close
American Plan:
All meals and enhanced services such as daily maid service are included in the price of these packages.
Housekeeping:
Includes only basic services, cabins are equipped with a kitchen and the utensils to make your own meals. Meals are not included.
Modified American Plan:
Generally includes 2 meals a day instead of 3 and some or all of the resorts enhanced services.