Your Fishing & Hunting Outfitters
Ghost River Lodges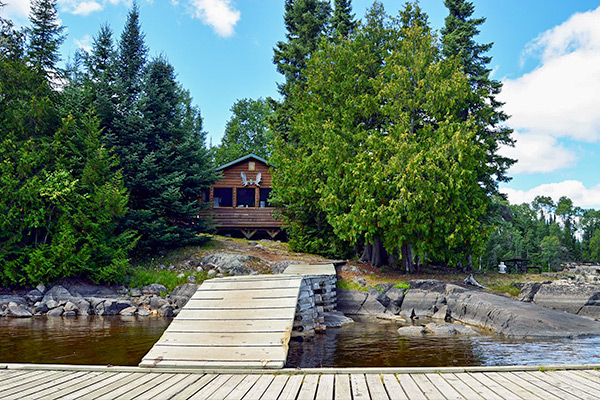 The father/son 5-day package was just what Travis and I needed. Fishing is one of the few things we still have in common so the trip more than covered that off as well as provided a good way to bond with each other. We really appreciated all the help that you and your staff provide. Ghost River lodg ...
view all
Remoteness without flying. Easy access to a variety of fishing experiences with Walleye, Northern Pike, Lake Trout, Perch, and Smallmouth Bass. More than the average Canadian Fishing experience, we have great fishing, quality equipment, clean accomodations, & awesome hospitality. Your home away from home.
Contact Information:
FISHING & HUNTING
ACTIVITIES
SERVICES
Package Plans
Internet Connection
MEAL PLANS
Housekeeping
American Plan
Modified American Plan
TYPE OF LODGING
Boat-in Lodge
Boat-in Outpost
close
American Plan:
All meals and enhanced services such as daily maid service are included in the price of these packages.
Housekeeping:
Includes only basic services, cabins are equipped with a kitchen and the utensils to make your own meals. Meals are not included.
Modified American Plan:
Generally includes 2 meals a day instead of 3 and some or all of the resorts enhanced services.