Your Fishing & Hunting Outfitters
Moose Point Lodge and Shikag Outpost Cabins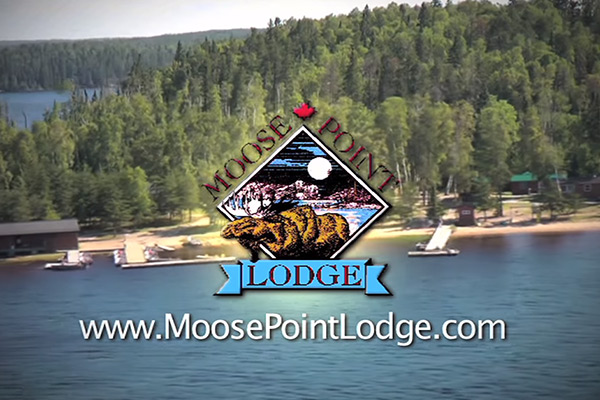 View More Photos
After an exciting day of fishing, you'll be greeted by our friendly staff and the warm, relaxing atmosphere of our Moose Point Lodge. Enjoy delicious home-cooked meals complete with prime steaks, homemade bread, turkey with all the fixings, hearty breakfasts -- some say they come just for the food! We also offer a guide service that will professionally prepare your shore lunch. There are five refreshingly modern and well-kept lakefront guest cabins on a beautiful sand beach next to the lodge. It's a great swimming beach, and many guests also enjoy our wood-fired sauna. Come experience genuine hospitality and the ultimate in Northwood's comfort at Moose Point Lodge.
Contact Information:
Just a short note to thank you and your staff for our great trip of last June. I am a part of the Capozzi - Towns - Hill group. We had perhaps the finest trip I've experienced in the eight consecutive years I've fished in Ontario. This was my Son's second trip. The fish in the picture is his largest ...
view all
FISHING & HUNTING
ACTIVITIES
SERVICES
MEAL PLANS

Learn more about Meal Plans
Housekeeping
American Plan
TYPE OF LODGING
Fly-in Lodge
Fly-in Outpost