Your Fishing & Hunting Outfitters
Big Hook Wilderness Camps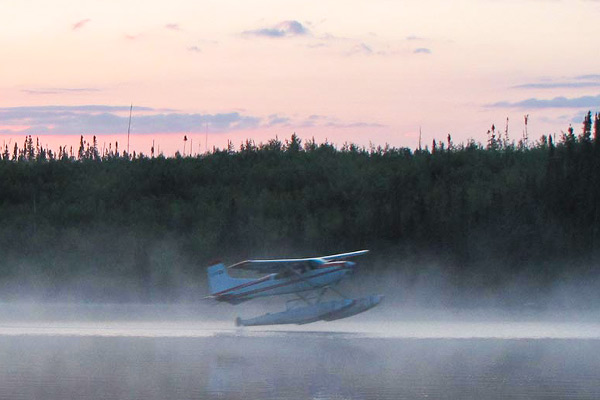 "An experience of a lifetime. Big Hook is the Grand Canyon of fishing." ...
view all
Northwestern Ontario's Most remote Fly-In outpost cabins. Located 185 air miles North of Red Lake, the only operation in the Opasquia Provincial Park. Well equipped housekeeping cabins with showers, radio communications & staple foods provided. Enjoy a secluded lake with superior Walleye & Northern Pike fishing. Canoe Rentals Also operating Favourable Lake Outpost Camps
Contact Information:
FISHING & HUNTING
ACTIVITIES
Canoe Outfitter
Bird Watching
Photography
SERVICES
MEAL PLANS
TYPE OF LODGING
close
American Plan:
All meals and enhanced services such as daily maid service are included in the price of these packages.
Housekeeping:
Includes only basic services, cabins are equipped with a kitchen and the utensils to make your own meals. Meals are not included.
Modified American Plan:
Generally includes 2 meals a day instead of 3 and some or all of the resorts enhanced services.