Your Fishing & Hunting Outfitters
Sydney Lake Lodge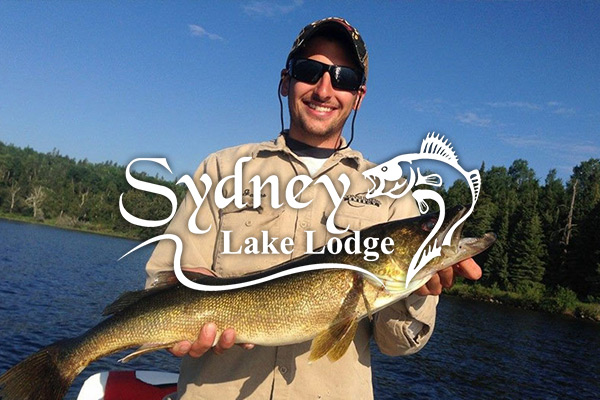 Fly-In fishing vacations on two exclusive lakes in Ontario's Trophy Waters. - Walleye, Northern, Lake Trout - Modern housekeeping cabins - 15 hp & 20 hp Honda motors - 16' Lund boats with seats Sydney Lake Lodge is family owned and operated fly in fishing lodge in Northwestern Ontario Canada. We believe that a successful fishing trip is a memorable one filled with great experiences and we endeavour to make your Canadian fishing trip the best that you can find anywhere. The Fahlgren family has been on Sydney Lake since 1933 and have been operating Sydney Lake Lodge since 1980. We are on exclusive waters and have some really good fishing with conservation fishing practices that go back decades. The walleye fishing is legendary, catch fish after fish, not knowing, with that hard fighting action, if its that trophy walleye you have been waiting for. We welcome you to our website and invite you to call us to book your fishing trip, or to answer any questions you might have.
Contact Information:
FISHING & HUNTING
ACTIVITIES
Canoe Outfitter
Photography
SERVICES
MEAL PLANS
TYPE OF LODGING
Fly-in Lodge
Fly-in Outpost
close
American Plan:
All meals and enhanced services such as daily maid service are included in the price of these packages.
Housekeeping:
Includes only basic services, cabins are equipped with a kitchen and the utensils to make your own meals. Meals are not included.
Modified American Plan:
Generally includes 2 meals a day instead of 3 and some or all of the resorts enhanced services.