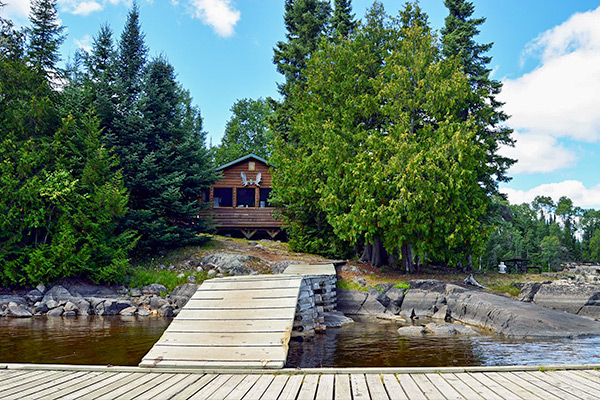 Ghost River Lodges
Remoteness without flying. Easy access to a variety of fishing experiences with Walleye, Northern Pike, Lake Trout, Perch, and Smallmouth Bass. More than the average Canadian Fishing experience, we have great fishing, quality equipment, clean accomodations, & awesome hospitality. Your home away from home.
Testimonialview all
The father/son 5-day package was just what Travis and I needed. Fishing is one of the few things we still have in common so the trip more than covered that off as well as provided a good way to bond with each other. We really appreciated all the help that you and your staff provide. Ghost River lodg ...
Fishing & Hunting

Activities

Services

Package Plans
Internet Connection

Meal Plans

Housekeeping
American Plan
Modified American Plan

Type of Lodging

Boat-in Lodge
Boat-in Outpost
close
American Plan:
All meals and enhanced services such as daily maid service are included in the price of these packages.
Housekeeping:
Includes only basic services, cabins are equipped with a kitchen and the utensils to make your own meals. Meals are not included.
Modified American Plan:
Generally includes 2 meals a day instead of 3 and some or all of the resorts enhanced services.