Your Fishing & Hunting Outfitters
Your Search Returns 11 Records.
1
2
Ontario North Outpost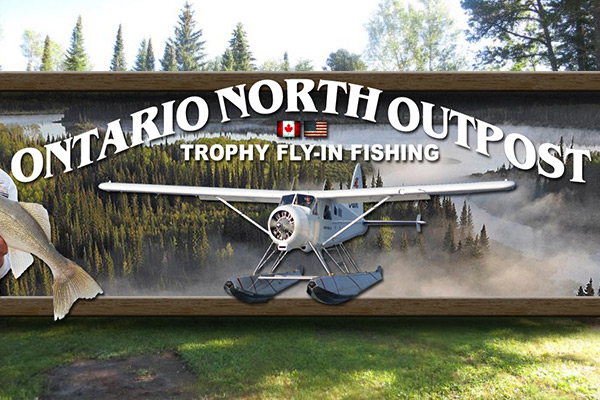 View More Photos
There is no better way to experience Ontario's vast wilderness and incredible fishing then spending a week at a remote wilderness outpost camp in Northwestern Ontario. Fishing is incredible. Both of our outpost lakes are stuffed with Walleye, Northern Pike, Smallmouth Bass and Perch. Vaughn Lake and Lynx Lake are both located at the south-end of Lac Seul and north of Dryden Ontario. Fifty to one hundred Walleyes can be caught in a single day by one fisherperson with some reaching 10-pounds. Both our outpost lakes are Walleye factories. Northern Pike reach great sizes with 20-pounders being caught-&-released with the biggest in recent years reaching 30-pounds. Smallmouth Bass are plentiful in all sizes with some reaching 6-pounds. Perch are also common and reach the size of Jumbo Perch. With a sports license, you can bring fifty Perch Home. We also offer big game adventures. Black Bear Hunting take place at our Lynx Lake Outpost Black Bears are common in the 175 to 250-pound range with some exceeding 400-pounds.
Contact Information:
FISHING & HUNTING
ACTIVITIES
SERVICES
Package Plans
Daily Fly-out Fishing
MEAL PLANS

Learn more about Meal Plans
TYPE OF LODGING
Boat-in Lodge
Fly-in Lodge
Drive-in Outpost
Boat-in Outpost
Fly-in Outpost
*Mealplans:
American Plan:
All meals and enhanced services such as daily maid service are included in the price of these packages.
Housekeeping:
Includes only basic services, cabins are equipped with a kitchen and the utensils to make your own meals. Meals are not included.
Modified American Plan:
Generally includes 2 meals a day instead of 3 and some or all of the resorts enhanced services.