Northern-Fried Woodchuck
INGREDIENTS: * 1 woodchuck * 1tbsp salt * 1cup flour * 4tbsp butter * 1/2tsp salt * 1/4tsp pepper * 1tbsp onion salt * 3 tsp assorted secret ingredients (your secret - you choose!) DIRECTIONS: 1. Skin & clean woodchuck, remove scent glands and cut into 6 or 7 pieces. 2. Put meat in a large pot, add 1tbsp salt and enough water to cover. Boil for 1 hour. 3. Remove meet from broth and drain well. 4. Place 1/2tsp salt, pepper, onion salt,flour and secret spices in bag and drop in meat pieces one at a time to cover with batter mix. 5. Melt the butter in a frying pan and sauté the woodchuck pieces until nicely browned.
You may also be interested in:
Read Full Article
Fishing in Patricia Region - Canada's Heartland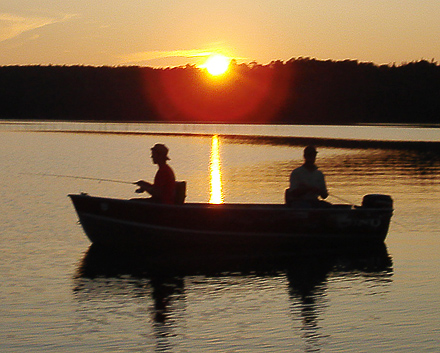 Renowned worldwide for its incredible freshwater angling, come visit Canada's Patricia Region for some of the best and most exciting fishing you'll ever experience! You'll definitely leave with a story to tell! Nestled in the heart of the northwest, the Patricia Region has been, and continues to be, on of the top North American destination points for angling adventures.
Read Full Article
Thoughts on Bear Hunting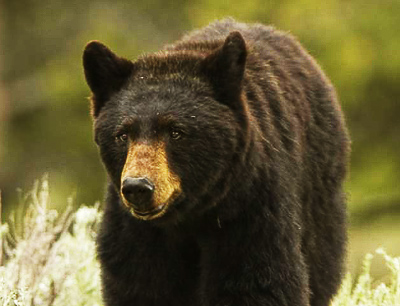 More stores told by Wine Lake Camp's, Ann Sherman, about a group of hunters staying at their camp, who after a successful hunt, invite Ann to share in the cadres "fraternity". Rick had shot his first bear. We were sitting inside the Trout cabin, joking and snacking when he pulled up in his boat. He indicated to his buddies (Doug, Dave, Herb, Frank, and Darren) that the night had gone well.