Incredible Apple Pie!
INGREDIENTS: * 1 recipe pastry for a 9 inch double crust pie * 1/2 cup unsalted butter * 3 tablespoons all-purpose flour * 1/2 cup white sugar * 1/2 cup packed brown sugar * 1/4 cup water * 8 Granny Smith apples - peeled, cored and sliced DIRECTIONS: 1. Melt butter in a sauce pan. Stir in flour to form a paste. Add white sugar, brown sugar and water; bring to a boil. Reduce temperature, and simmer 5 minutes. 2. Meanwhile, place the bottom crust in your pan. Fill with apples, mounded slightly. Cover with a lattice work of crust. Gently pour the sugar and butter liquid over the crust. Pour slowly so that it does not run off. 3. Bake 15 minutes at 425 degrees F (220 degrees C). Reduce the temperature to 350 degrees F (175 degrees C), and continue baking for 35 to 45 minutes.
You may also be interested in:
Read Full Article
Ontario: THE Place to Hunt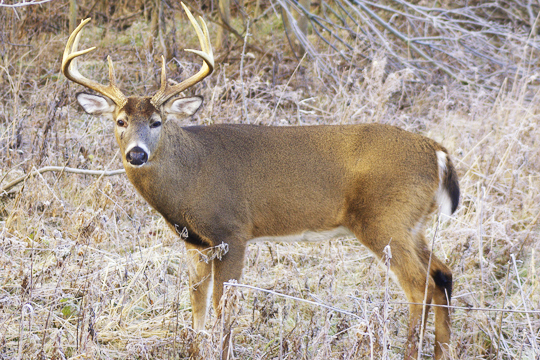 Where is quite possibly the greatest place on earth to hunt and fish? Northwestern Ontario! come to "Canada's Heartland", the Patricia Region, and experience the hunt, camping or fishing trip of a life time! It's a place where seemingly endless forests stretch from here to heaven...broken only by rivers and lakes teeming with giant walleyes, pikes, bass, trout, walleye fishing, bass fishing, trophy pike and more. It's a sanctuary gigantic whitetail deer, moose and black bear- not to mention incredible water fowl and upland bird populations such as ducks, grouse and pheasants. It's a land inhabited by some of the most friendly and honest folks you'll ever meet.
Read Full Article
Canada Family Fishing Resort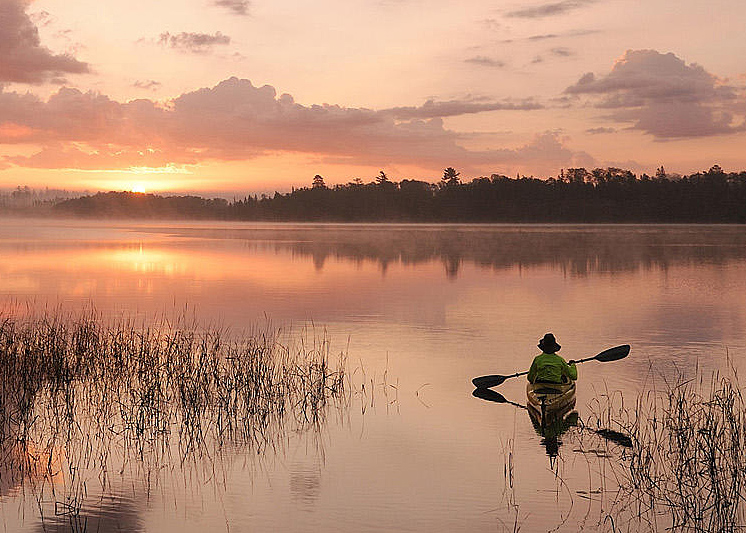 What will you need to bring on your vacation at a Canada Family Fishing Resort? What kind of fish can you catch? What other family activities will there be? Read more to find out what you need to have the best stay as family at a fishing resort yet. Choose from a variety of housekeeping plans and fishing licences and learn about what you will need to bring for a shore lunch.
Read Full Article
The Last Resort (Part I)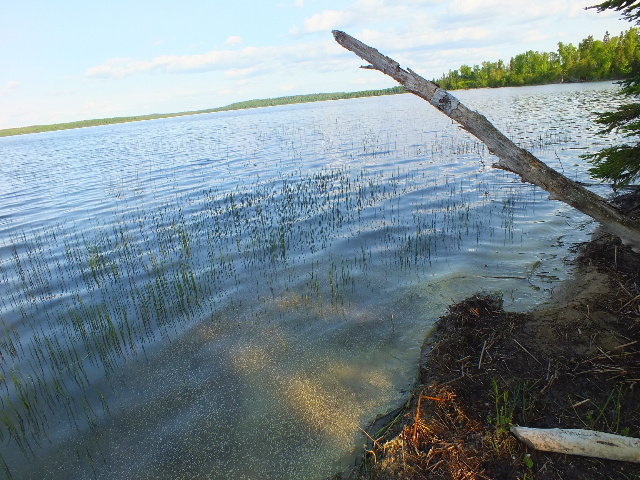 "The Last Resort" is a book written by Irene Williams and outlines her life story as she travels from England to the great Canadian North. She recants the tales of coming to Canada and working at Wine Lake Camp - a primitive, remote tourist lodge in Northwestern Ontario. Her writing captures the many adventures and thrills she and her family experience over several decades at the camp and how she comes to love the lifestyle.