Jackfish Chowder
INGREDIENTS: Roast Duck * 1-1.5lbs jackfish fillets, cubed and deboned * 2tbsp butter * 1 large onion, sliced thinly * 1/2cup diced celery * 2cup diced raw potatoes * 1/2cup sliced carrots * 1tsp salt * 1/8tsp pepper * 2cups milk * parsley sprigs DIRECTIONS: 1. Melt butter in large saucepan and cook onion and celery until tender. 2. Add carrots, potatoes, salt and pepper, cover with water. Cover and simmer 10-15 minutes or until vegetables are tender. 3. Add jackfish cubes and cook a further 10 minutes. 4. Add milk, reheat ***BUT DO NOT BOIL*** 5. server with sprigs of parsley on top.
You may also be interested in:
Read Full Article
Canada Fly-In Fishing Trips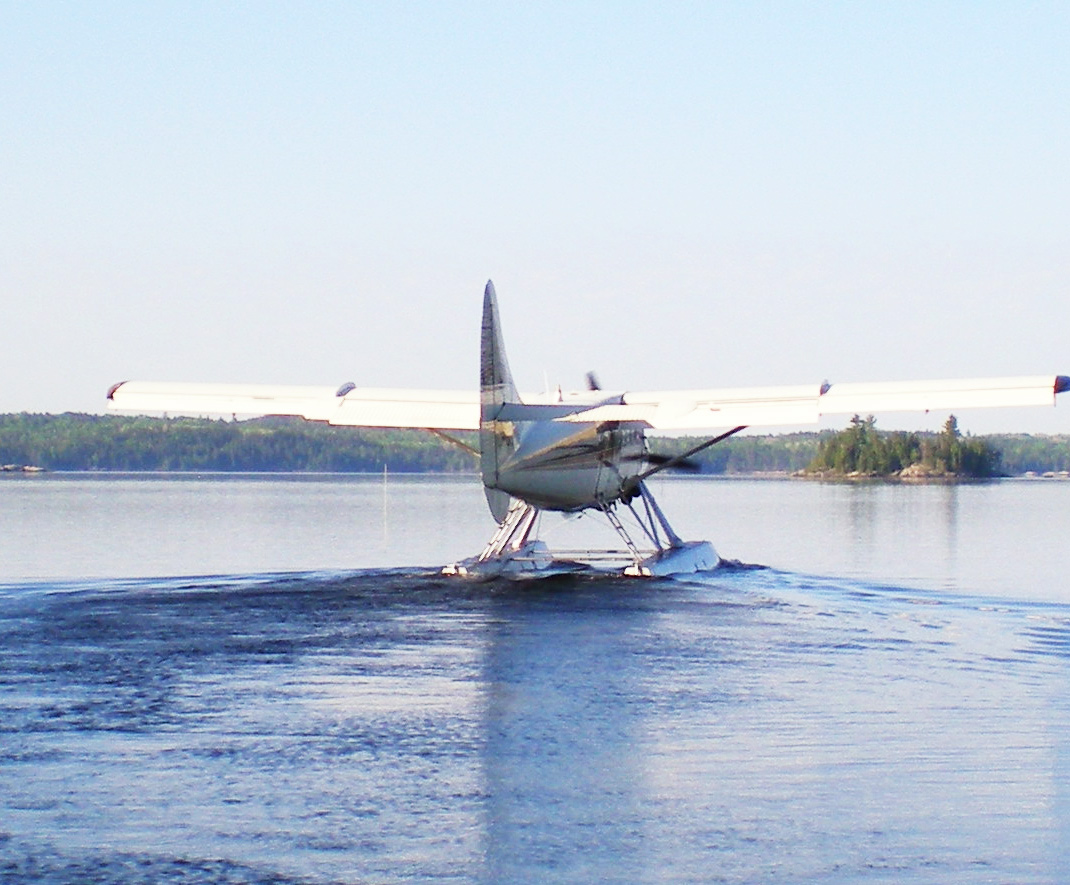 Does a fly-in fishing trip in Canada sounds like your vacation of a lifetime? Imagine boarding a float plane, flying over the rugged Canadian wilderness dotted with more lakes than you can count, landing at a remote lodge or cabin with no neighbours, spending the morning on the lake with your buddies,etc. How do you start planning this dream trip? It's matter of making a few simple decisions and you'll be on your way to enjoying an exciting Canadian Fly-In Fishing Trip.