Marinated Venison
INGREDIENTS: * 2 pounds venison (deer meat) * 1/2 (10 fluid ounce) bottle Worcestershire sauce * 1 (12 fluid ounce) can of beer * 1 1/2 cups all-purpose flour * 1 tablespoon onion salt * 1 tablespoon garlic powder * vegetable oil for frying DIRECTIONS: 1. Pound venison flat, and cut into 1 inch strips; place in a large bowl. Pour in Worcestershire sauce and beer. Cover, and refrigerate for 1 hour or more. 2. In a shallow bowl, combine flour, onion salt and garlic powder. Drag soaked meat through the flour mixture. Heat oil in a large heavy skillet, and fry meat until golden brown.
You may also be interested in:
Read Full Article
Ruffed Grouse (Partridge) Hunting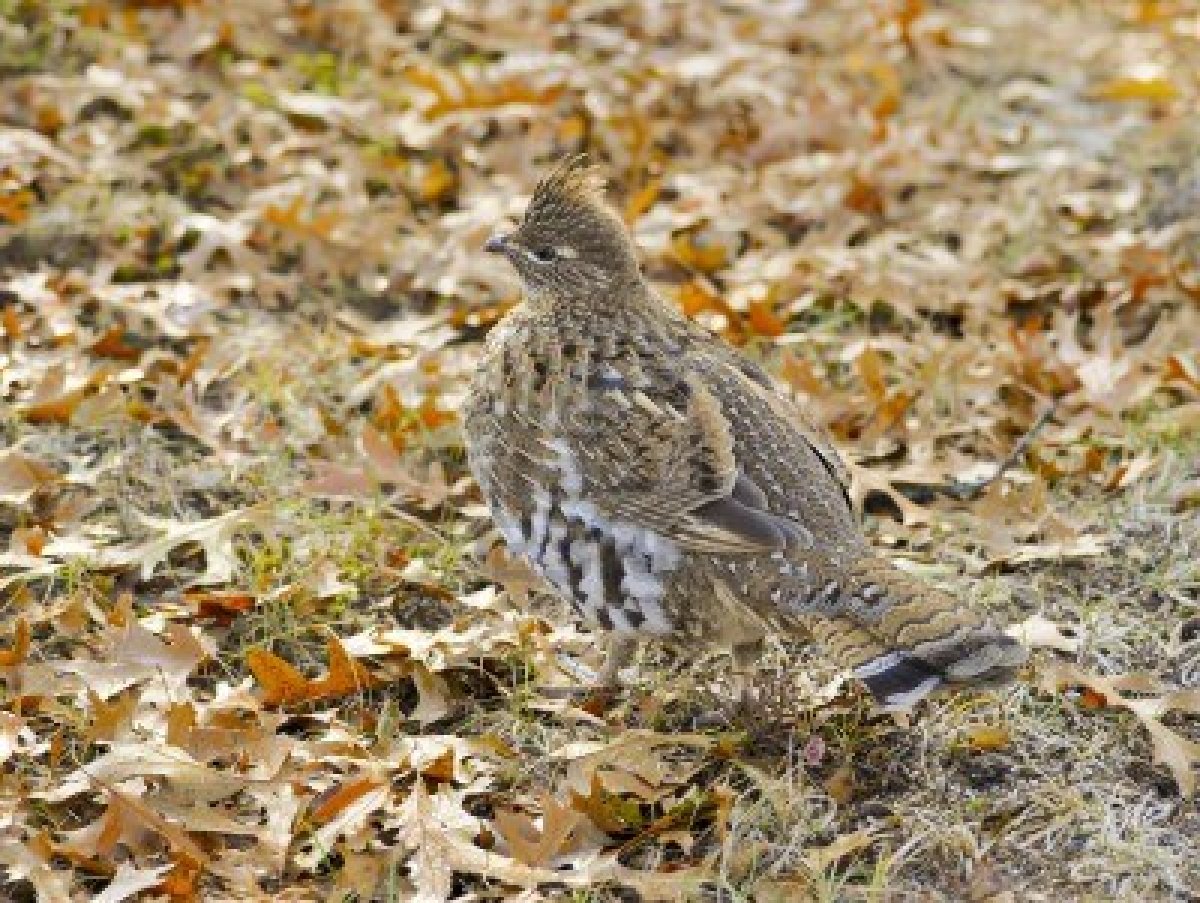 Hunting grouse in Northwestern Ontario can be a fun, rewarding experience! For those with a hunting license and an appetite for fresh bird, why not look into ruffed grouse hunting while on your vacation in Northwestern Ontario? Grouse are common across Northwestern Ontario, and make a tasty meal.