Pheasant in Sour Cream
INGREDIENTS: * 1 young pheasant, cut in quarters * 2tbsp olive oil * 2tbsp butter * 1pint sour cream * 1tbsp paprika * 1tbsp paprika * 2tbsp parsley, chopped DIRECTIONS: 1. heat oil and butter in heavy casserole dish. 2. Dredge the pheasant in seasoned flour and cook carefully in the fat so that they remain just golden. Pour the sour cream over the pheasant and sprinkle with paprika and parsley. 3. Bring to a simmer, cover casserole and cook gently for about 45 minutes. 4. Serve with potatoes(or noodles) added to the dish just before serving.
You may also be interested in:
Read Full Article
Ruffed Grouse (Partridge) Hunting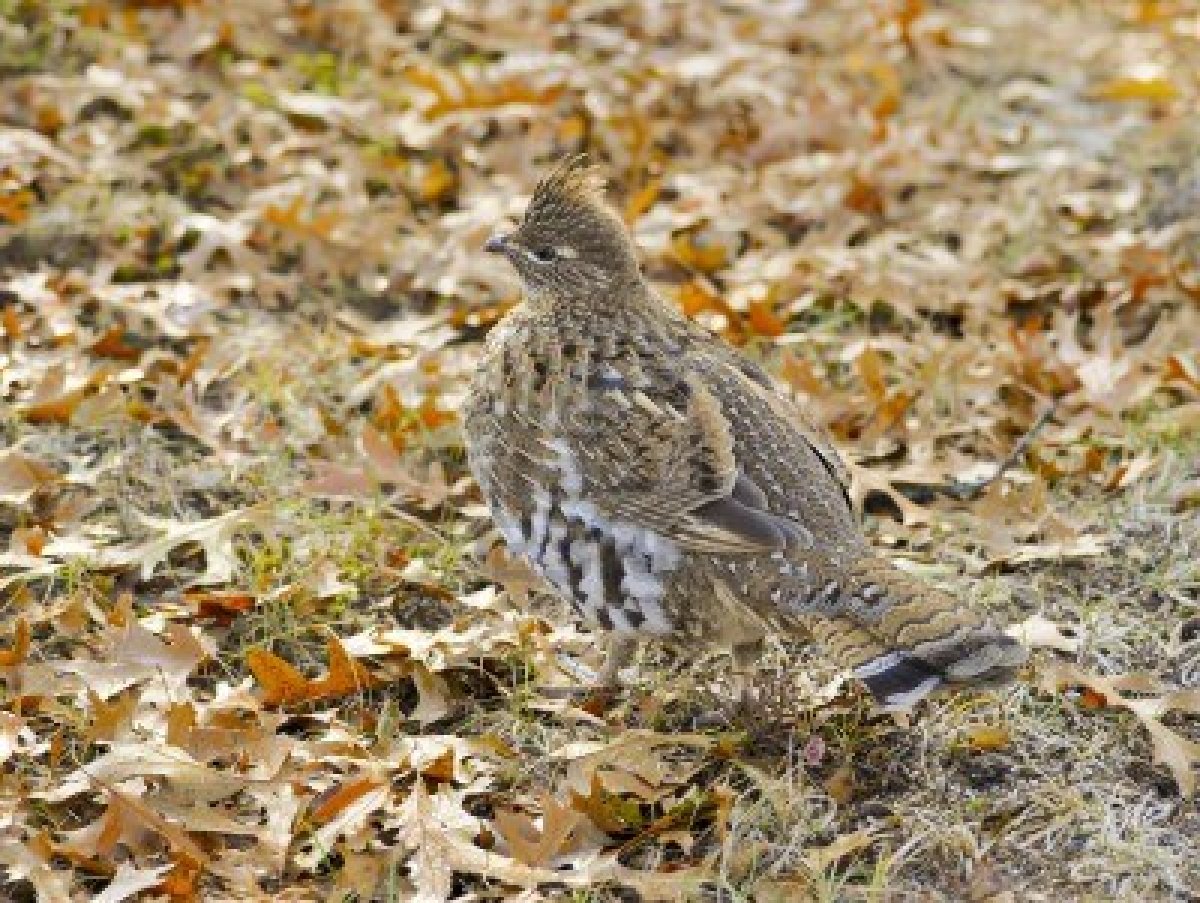 Hunting grouse in Northwestern Ontario can be a fun, rewarding experience! For those with a hunting license and an appetite for fresh bird, why not look into ruffed grouse hunting while on your vacation in Northwestern Ontario? Grouse are common across Northwestern Ontario, and make a tasty meal.
Read Full Article
Berry Picking in the Patricia Region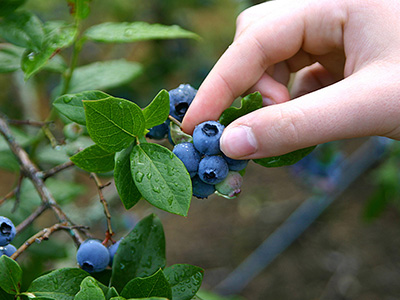 Berry picking in Northwestern Ontario is a fun way to enjoy nature, venture away from the lodge and pick some fresh berries that can be used for many different recipes. Blueberry pie, raspberry jam, strawberry shortcake! The opportunities are endless. Northwestern Ontario is abundant with wild blueberries, as well as raspberries. While picking, it is important to stay bear safe. Learn how to can/jar your fresh berries, and enjoy them year round!
Read Full Article
The Last Resort (Part I)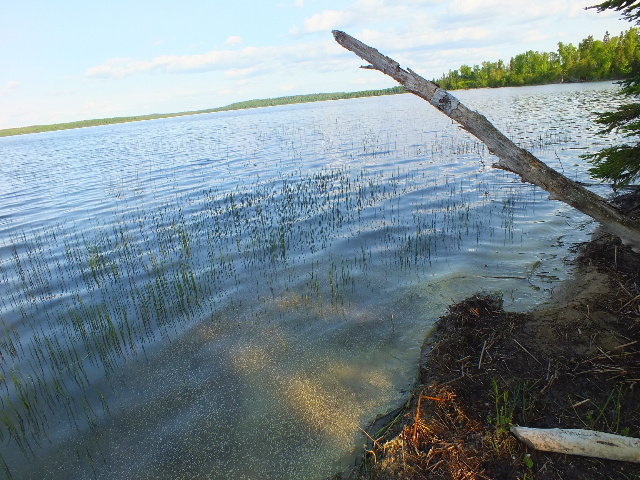 "The Last Resort" is a book written by Irene Williams and outlines her life story as she travels from England to the great Canadian North. She recants the tales of coming to Canada and working at Wine Lake Camp - a primitive, remote tourist lodge in Northwestern Ontario. Her writing captures the many adventures and thrills she and her family experience over several decades at the camp and how she comes to love the lifestyle.