Raspberry Tart
INGREDIENTS: * 1 cup all-purpose flour * 1/2 cup butter * 2 tablespoons confectioners' sugar * 4 cups fresh raspberries * 1 (8 ounce) jar raspberry jam DIRECTIONS: 1. In a medium bowl, blend together the flour, butter and sugar. Chill mixture for 1 hour. 2. Preheat oven to 375 degrees F (190 degrees C). 3. Pat chilled mixture into a 9 inch tart pan. 4. Bake in preheated oven for 10 minutes. Once out of the oven, allow to cool. 5. Arrange raspberries in crust. Heat jar of jam in microwave until it begins to boil. Pour jam over fruit. Cover and refrigerate tart for about 1 hour.
You may also be interested in:
Read Full Article
Berry Picking in the Patricia Region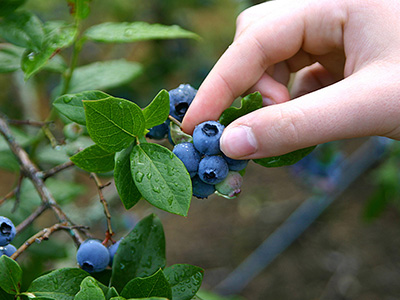 Berry picking in Northwestern Ontario is a fun way to enjoy nature, venture away from the lodge and pick some fresh berries that can be used for many different recipes. Blueberry pie, raspberry jam, strawberry shortcake! The opportunities are endless. Northwestern Ontario is abundant with wild blueberries, as well as raspberries. While picking, it is important to stay bear safe. Learn how to can/jar your fresh berries, and enjoy them year round!
Read Full Article
Canada Family Fishing Resort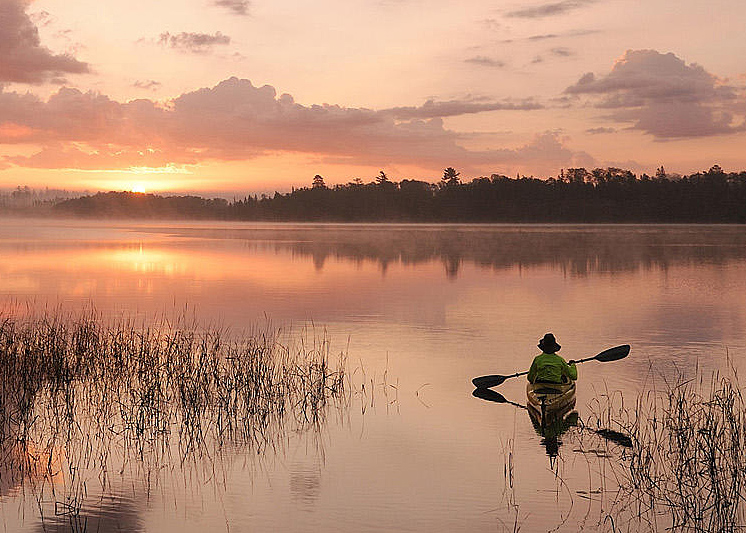 What will you need to bring on your vacation at a Canada Family Fishing Resort? What kind of fish can you catch? What other family activities will there be? Read more to find out what you need to have the best stay as family at a fishing resort yet. Choose from a variety of housekeeping plans and fishing licences and learn about what you will need to bring for a shore lunch.
Read Full Article
The Last Resort (Part I)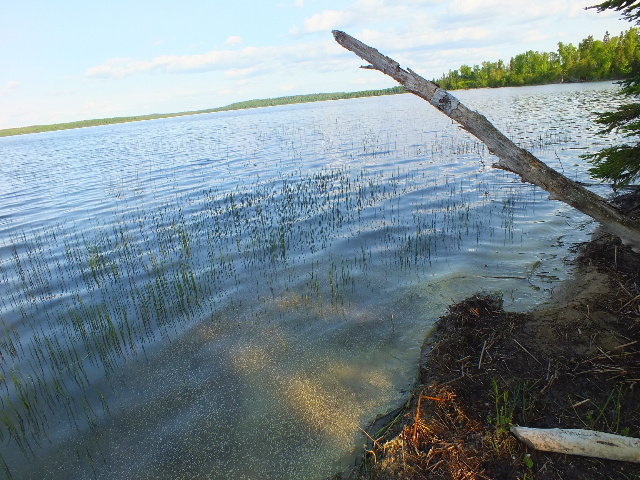 "The Last Resort" is a book written by Irene Williams and outlines her life story as she travels from England to the great Canadian North. She recants the tales of coming to Canada and working at Wine Lake Camp - a primitive, remote tourist lodge in Northwestern Ontario. Her writing captures the many adventures and thrills she and her family experience over several decades at the camp and how she comes to love the lifestyle.