Roast Partridge
INGREDIENTS: * 4 partridge * 1tbsp vinegar * 1/4cup butter * 1/4tsp pepper * 1tsp poultry seasoning * 2cups bread crumbs * 1tsp salt * strips of bacon or pork fat DIRECTIONS: 1. Clean partridge and let soak for 1/2 hour in vinegar and water. Drain. Preheat oven to 325F. 2. Combine butter, pepper, poultry seasoning, bread crumbs and salt together. Stuff each bird with breadcrumb mixture. 3. Place a strip of bacon or fat on top. then wrap each partridge in aluminum foil. 4. Bake for 2 hours, or until tender. 5. Open foil covering for last 1/2 hour to brown skin.
You may also be interested in:
Read Full Article
Ruffed Grouse (Partridge) Hunting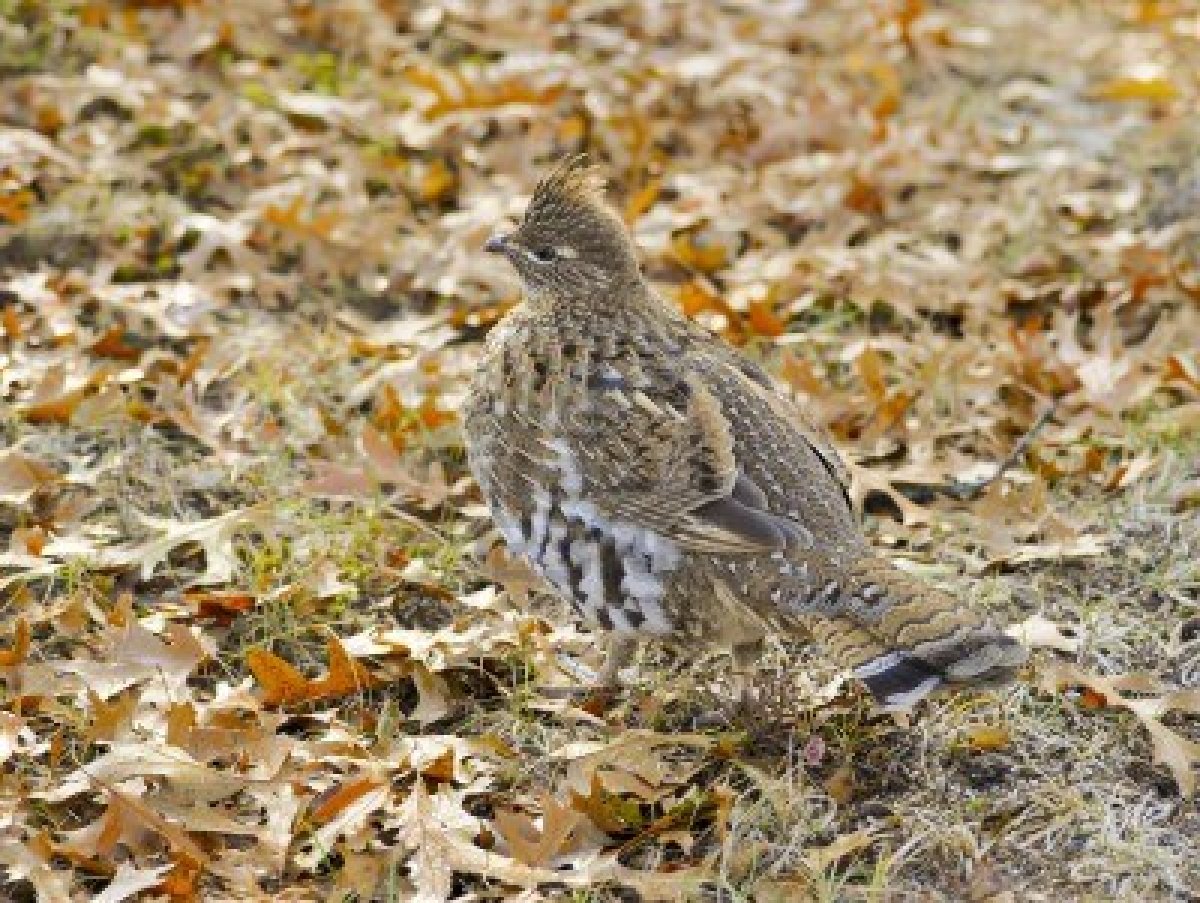 Hunting grouse in Northwestern Ontario can be a fun, rewarding experience! For those with a hunting license and an appetite for fresh bird, why not look into ruffed grouse hunting while on your vacation in Northwestern Ontario? Grouse are common across Northwestern Ontario, and make a tasty meal.
Read Full Article
Thoughts on Bear Hunting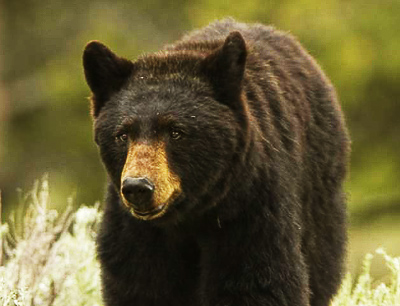 More stores told by Wine Lake Camp's, Ann Sherman, about a group of hunters staying at their camp, who after a successful hunt, invite Ann to share in the cadres "fraternity". Rick had shot his first bear. We were sitting inside the Trout cabin, joking and snacking when he pulled up in his boat. He indicated to his buddies (Doug, Dave, Herb, Frank, and Darren) that the night had gone well.