About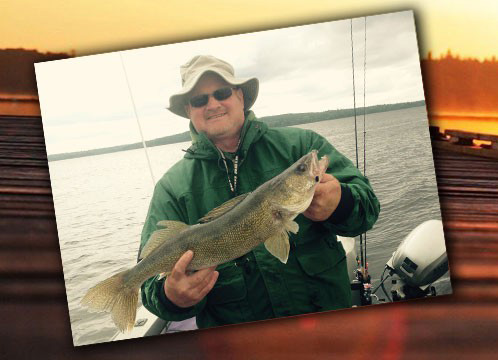 Gawley's Little Beaver Lodge is located on the North Western shores of the "Legendary Lac Seul", just 5 miles south of Ear Falls in Northwestern Ontario, Canada. The "Lac Seul" lake chain promises the very finest in fishing challenges… Walleye and Northern Pike to satisfy both the seasoned angler or the novice. You will enjoy a secluded, quiet fishing vacation as our three cabins are located in a private bay between Whitewing Resort and Goose Bay Camp. Drive-in access allows you to park your vehicle at your cabin door. Shopping for supplies and tackle are just minutes from camp. Our fish cleaning house is located right by our docks for easy access after a long day on the lake. It is complete with electrical power, lights and running water for easy clean-up.
Our Modern Housekeeping Cabins are equipped with Air Conditioners, Telephones, Electric Range/Fridge/Freezer, Chest Freezer, Microwaves, Electric Coffee Pots, Cooking & Eating Utensils, Showers, Sheets/Pillow Cases/Comforters, Tea Towels/Towels/Bathmats, Propane B.B.Q.'s and Propane or Electric Heat.
Maps/Directions
If you are coming from International Falls or Fort Frances, you can follow Highway 11 East from Fort Frances to Highway 502. Once you reach Dryden, it is a 25 minute drive West to Vermilion Bay. Turn North on Highway 105 and travel 60 miles to our driveway. We are located just 5 miles South of Ear Falls, Ontario.